Empower Your Fertility Journey With The Power Of Nature
Whether you are taking an all-natural route or preparing for fertility treatments, we're here for you. We believe in the transformative power of education, empowerment, and support.
With the experience of helping hundreds of thousands of women navigate fertility challenges, we create solutions that are naturally powerful. Welcome to a community that believes in your journey, your strength, and your unique path towards motherhood.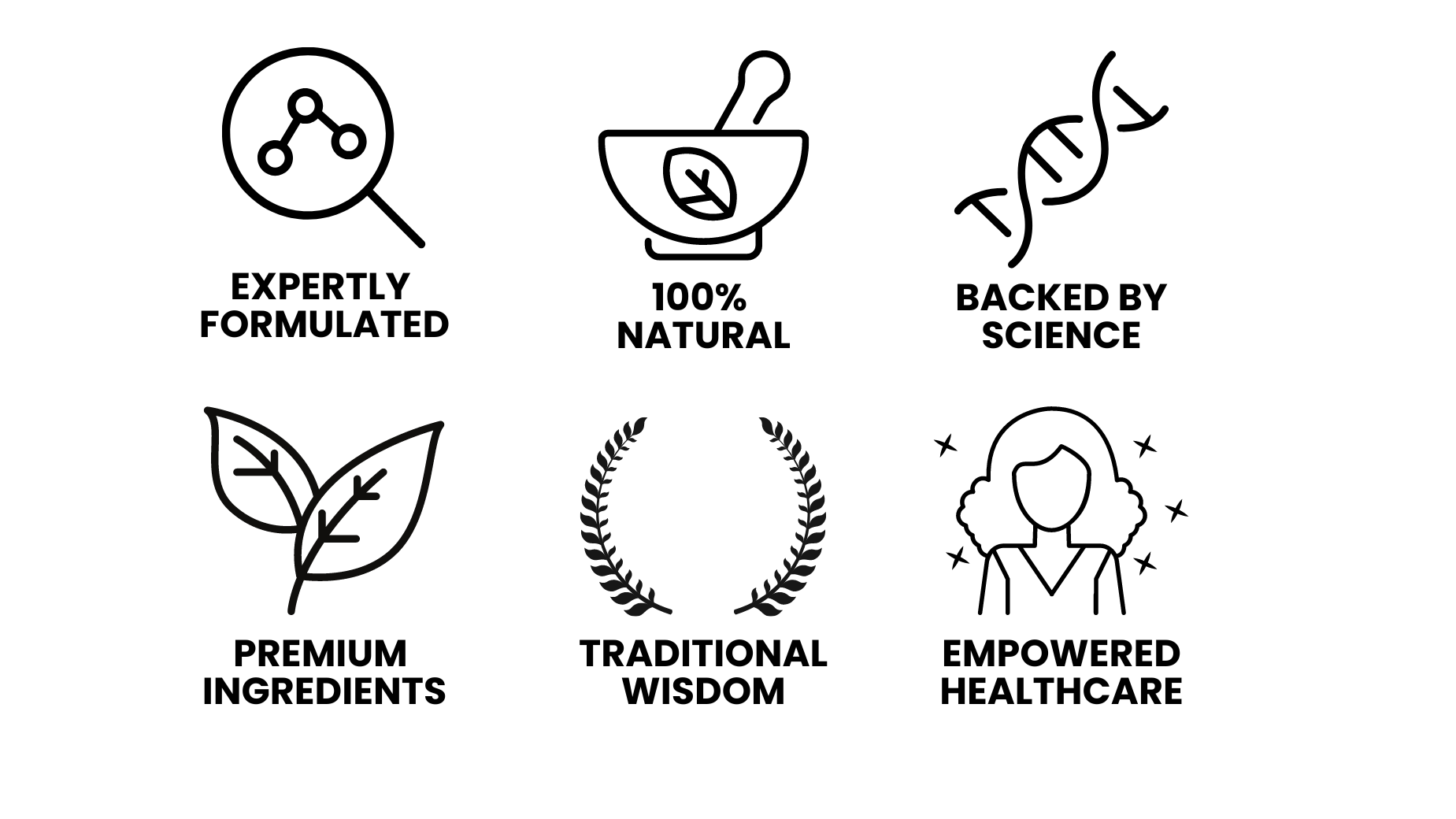 What's Your Fertility Focus?
Our Most Popular Products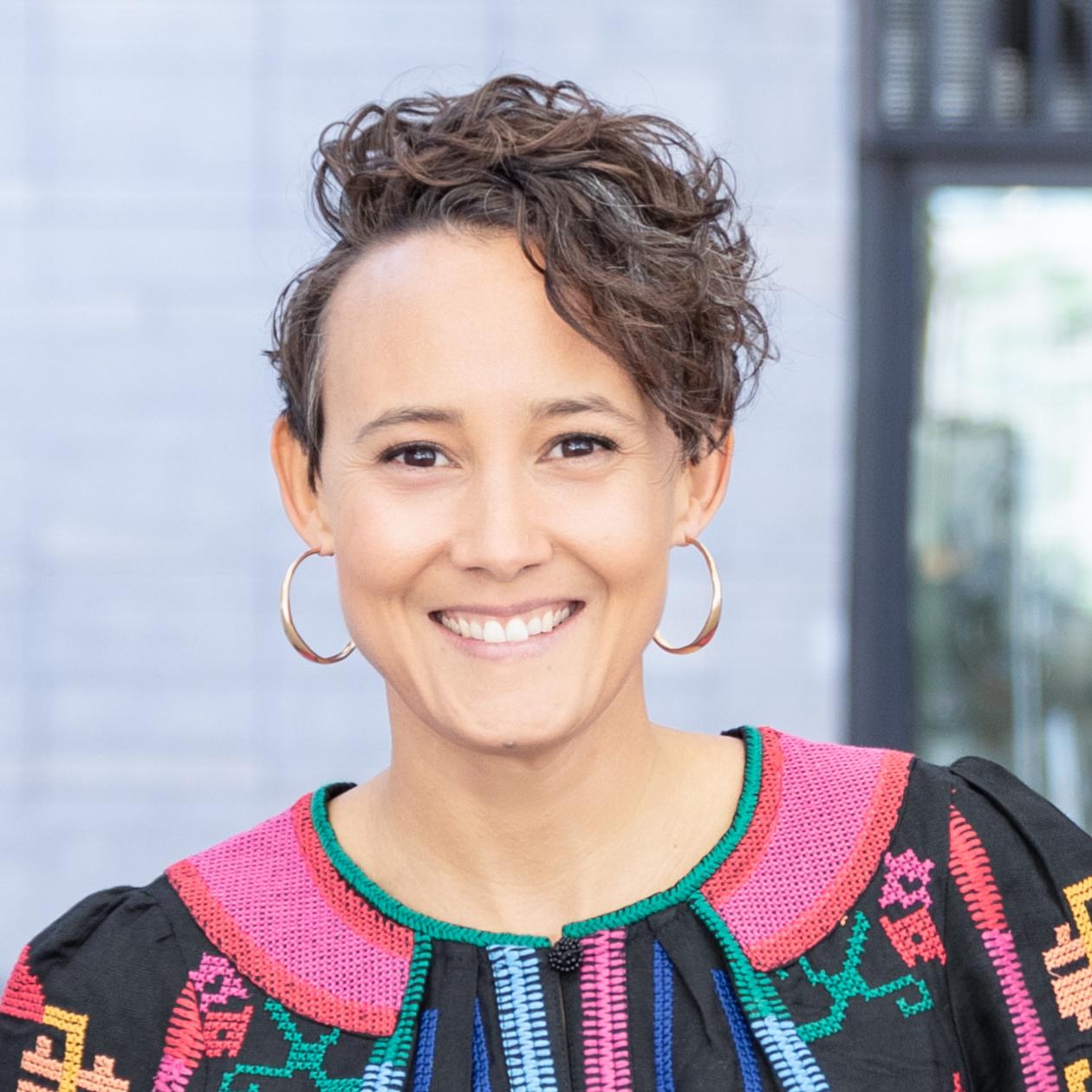 "Welcome! I am so glad you are here! After personally experiencing my own difficult journey through miscarriage, which was met with a lack of support, empathy and options, I was left feeling frustrated and let down. I also realized that there were sooo many other women who were having similar experiences of needs unmet. Eventually those personal frustrations transformed into a force of empowerment and I realized that I had a new mission. That frustration became the fuel that drove me to create the Natural Fertility Shop. My commitment is to do everything we can to empower every woman we come into contact with, and to make sure you feel heard and supported. Know that when you work with us we have a deep understanding and respect for your journey and are not only focused on offering you effective solutions and results (hello baby bump) but that you also move through life empowered knowing you can have an impact on your own health for the rest of your life."
Hethir Rodriguez - Herbalist, Nutritionist, Fertilica™ Founder & Mother of 2
It's About Fertility.
It's About Empowerment.
It's About Support.
Disclaimer: Please note that the success stories shared on this website are individual experiences and results may vary. While these testimonials represent real-life experiences of individuals who have achieved positive outcomes, it is important to understand that results are not guaranteed. Each person's fertility journey is unique, and various factors can influence outcomes. It is always recommended to consult with a qualified healthcare professional or fertility specialist for personalized advice and guidance.