Experiencing a missing period can be unsettling, but it's a journey you don't have to navigate alone.
Fertilica provides a range of targeted support for those dealing with irregular or missing periods. Each product in this collection is carefully chosen to help restore your body's natural balance and promote regular menstrual cycles.
From educational resources to dietary supplements, we offer the tools you need to understand and address the underlying issues that can lead to missing periods. Regardless of where you are in your journey, we are here to support you, helping you regain confidence in your body's natural rhythms.
Suggested Use
Month 1: Start with the Fertility Cleanse Kit.
Month 2+: RejuvaFlow, Drop Cycle method, Womb Care Castor Oil Kit & nutrition.
Individual products for missing period support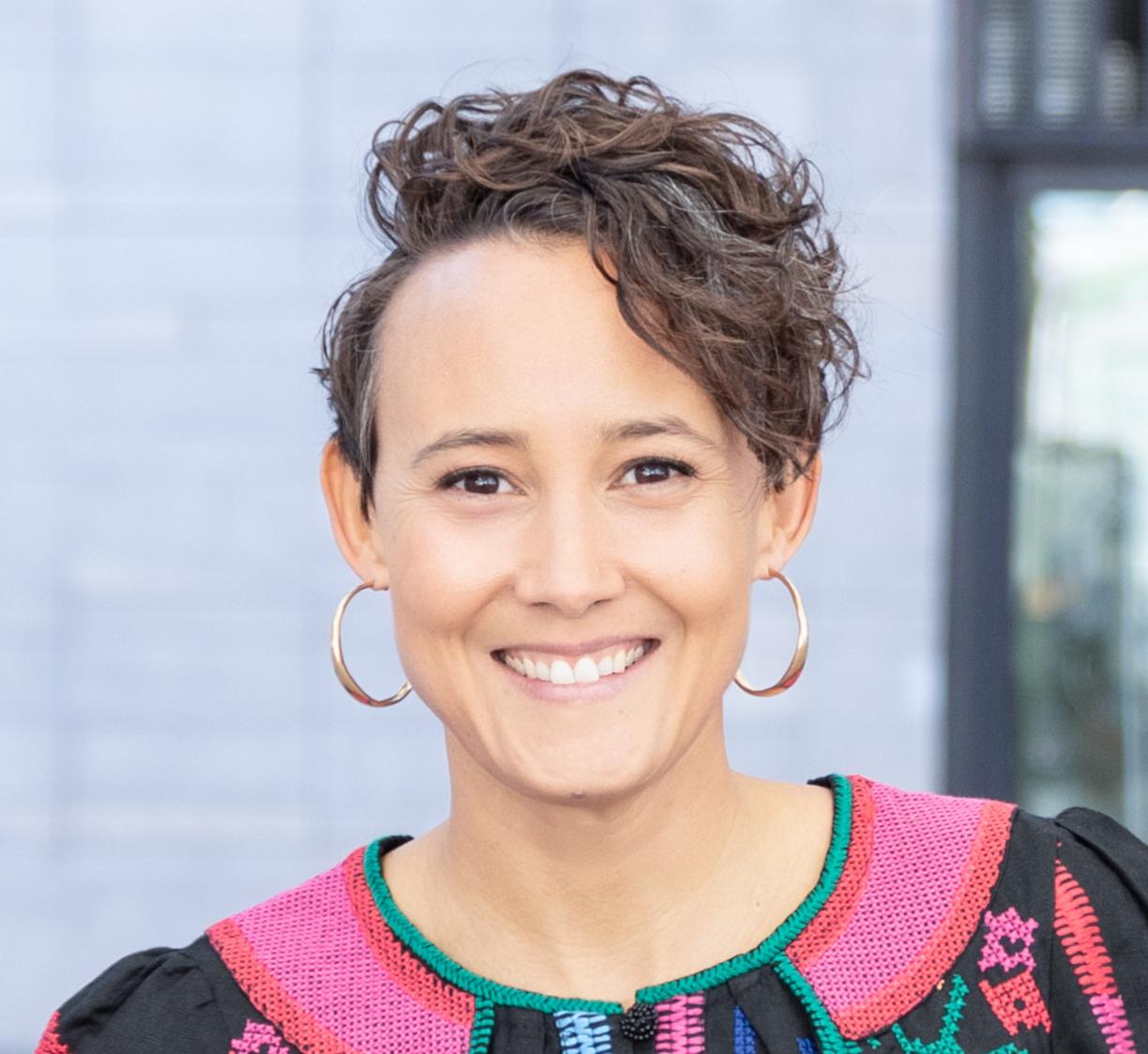 "As a nutritionist and herbalist, I believe in the profound connection between our bodies, nature, and our overall well-being. When it comes to irregular or missing periods, this connection is vital. Our products are designed with this understanding in mind, providing natural, nourishing support to help restore your body's innate balance and rhythm. Remember, your body is a symphony of natural cycles and processes, and with the right support and care, it can find its way back to harmony. So, let's embark on this journey together, using the power of nutrition and herbs to guide your path to balance and well-being."
Hethir Rodriguez - Herbalist, Natural Fertility Specialist & Fertilica Founder