Living with uterine fibroids can often feel like a daunting journey, but rest assured, you are not alone. Our Fibroid Support Program is dedicated to providing supportive care for those dealing with uterine fibroids. Our products assist in managing symptoms associated with fibroids while improving overall reproductive wellbeing.
Whether your goal is to ease discomfort, achieve hormonal harmony, or support your body's innate healing mechanisms, our products are formulated to cater to your needs.
Wherever you stand in your uterine fibroid journey, we are here to provide the necessary tools, empowerment and resources for you to navigate your path with confidence and strength.
Suggested Use
Month 1: Start with the Fertility Cleanse Kit.
Month 2+: UterineWise Kit, Womb Care Castor Oil Kit, Drop Cycle Method & nutrition.
UTERINE FIBROID SUPPORT PRODUCTS
UTERINE FIBROID SUPPORT PRODUCTS
Individual products for uterine fibroid support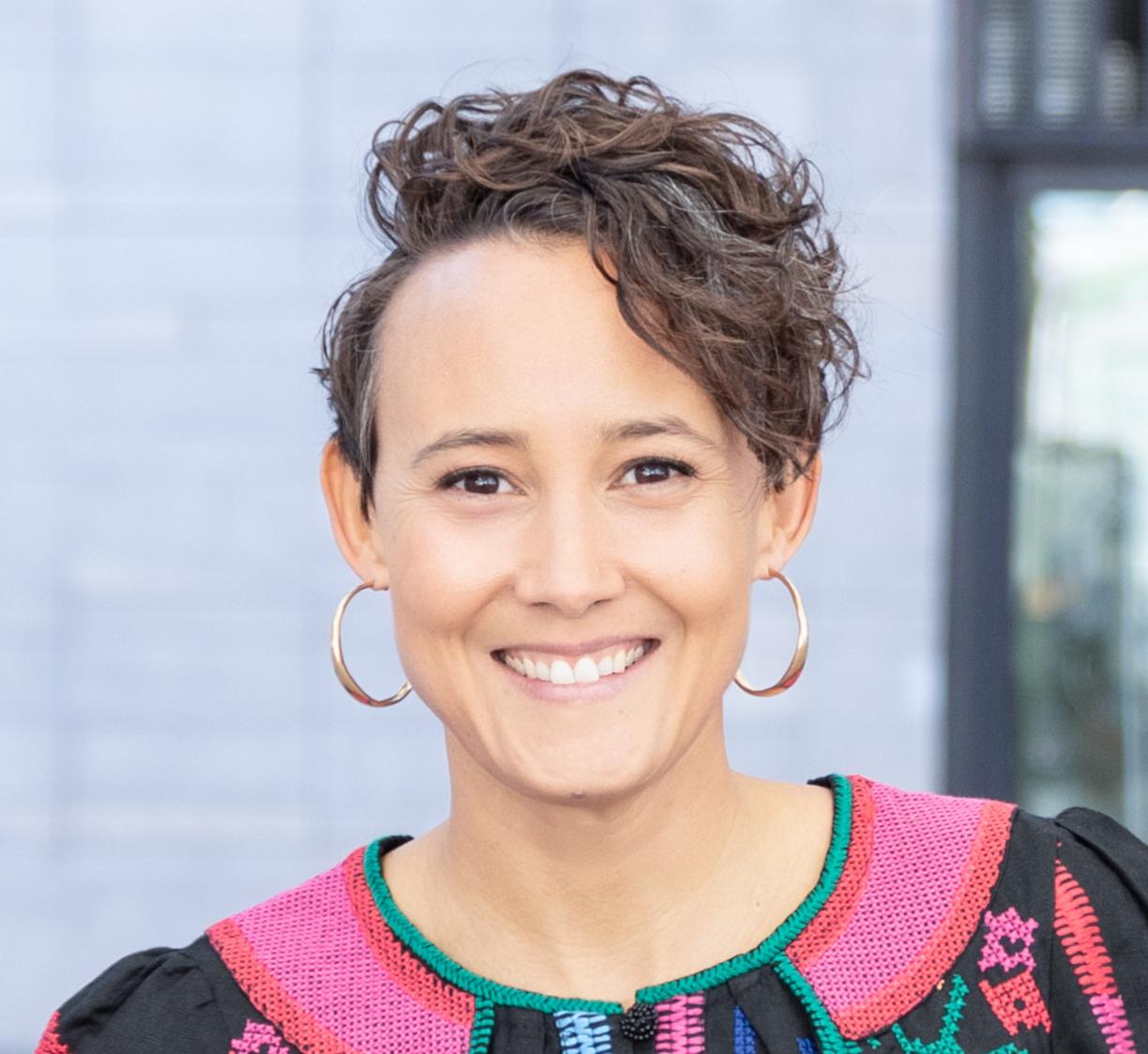 I'm dedicated to harnessing the strength of nature to support those living with uterine fibroids. I have full faith in the healing power of natural remedies and the incredible resilience of our bodies. Each product in our Fibroids Support Program is carefully formulated to align with these beliefs, offering you tools to manage fibroid-related symptoms and enhance your overall well-being. Your journey with uterine fibroids reflects your strength and courage. It's my mission to stand beside you on this journey, equipping you with the resources and knowledge to approach each day with confidence and optimism. Together, let's celebrate the power of natural wellness.
Hethir Rodriguez - Herbalist, Natural Fertility Specialist & Fertilica Founder