Ovulation Support Products
Welcome to our dedicated space for Ovulation Support. This is where we address the unique needs of your body as it prepares for the wonderful process of releasing an egg - a key step in your fertility journey. Regular, healthy ovulation is the cornerstone of natural fertility.
Whether you're looking to boost the quality of your ovulation, encourage regular cycles, or support overall hormonal balance, we're here to help. Our carefully selected products are designed to work synergistically with your body, leveraging scientifically studied ingredients and the power of nature. Here, you'll find solutions that align with your unique journey, to aid in optimal ovulation and improve your chances of conception. Take your time to explore our range of natural products tailored to support you in this important phase of your fertility journey.
Suggested Use
Use products as suggested on labels.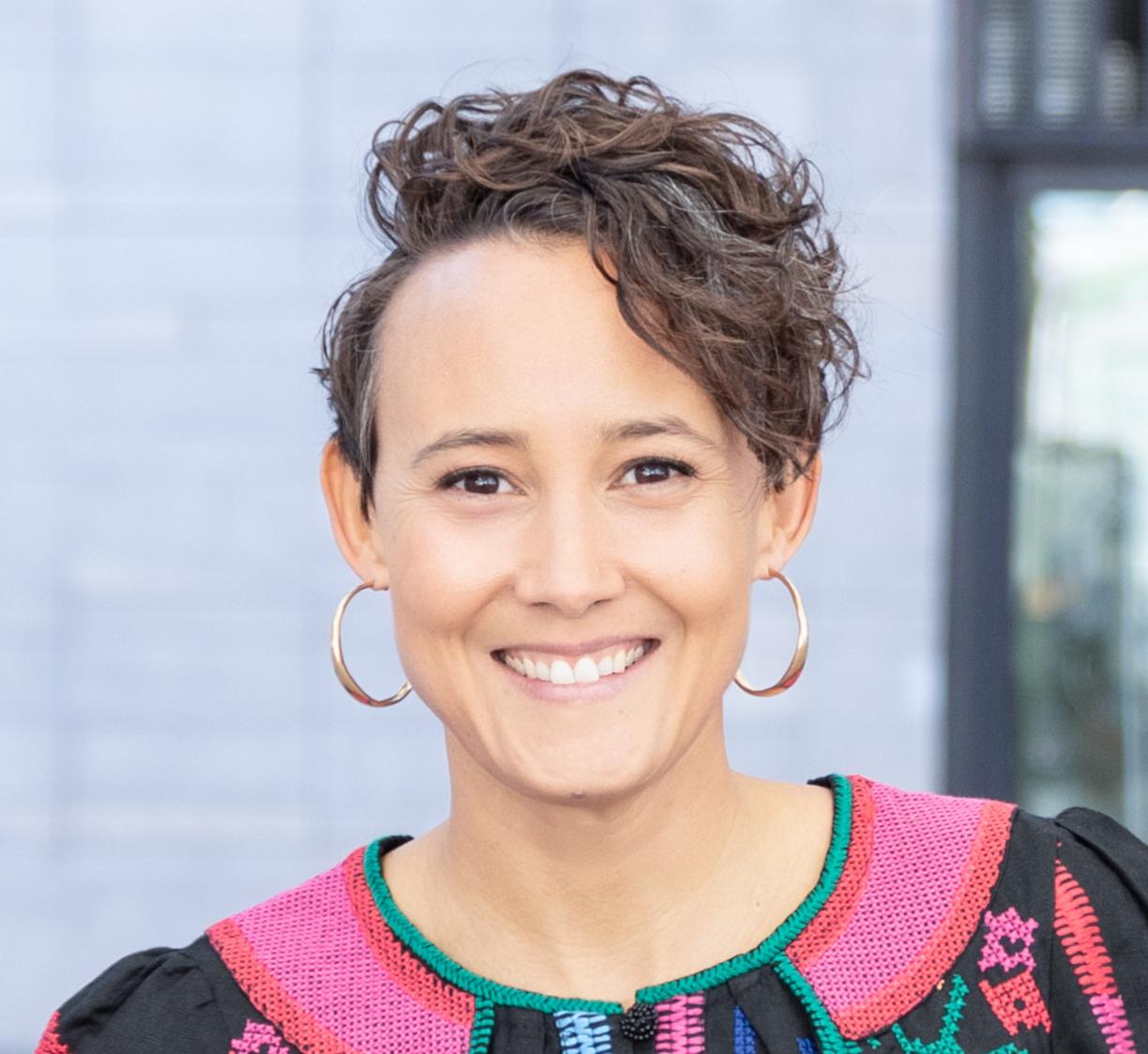 "As a nutritionist and herbalist, I recognize the profound harmony that exists between nature, our bodies, and the process of ovulation. This intricate balance is essential in every woman's fertility journey. Our ovulation support products have been crafted with this deep understanding, integrating natural, nourishing ingredients to complement and enhance your body's natural ovulation process.
Bear in mind that your body is a beautifully orchestrated system of natural cycles and hormonal rhythms, and with careful support, it can perform at its best. Let's walk this path together, harnessing the power of nutrition, herbs, and science to nourish your ovulation cycle and promote your overall fertility health."
Hethir Rodriguez - Herbalist, Natural Fertility Specialist & Fertilica Founder