Which Natural Fertility Program Is Right for You?
A fertility journey can sometimes feel overwhelming, with so many paths to explore and numerous decisions to make. But don't worry, you are not alone in this journey. Our mission is to empower, educate, and support you throughout your fertility journey, providing comprehensive guides and an array of products to address various fertility needs. From boosting ovulation to supporting a healthy pregnancy, our natural fertility programs are crafted to meet you wherever you are on your path to parenthood.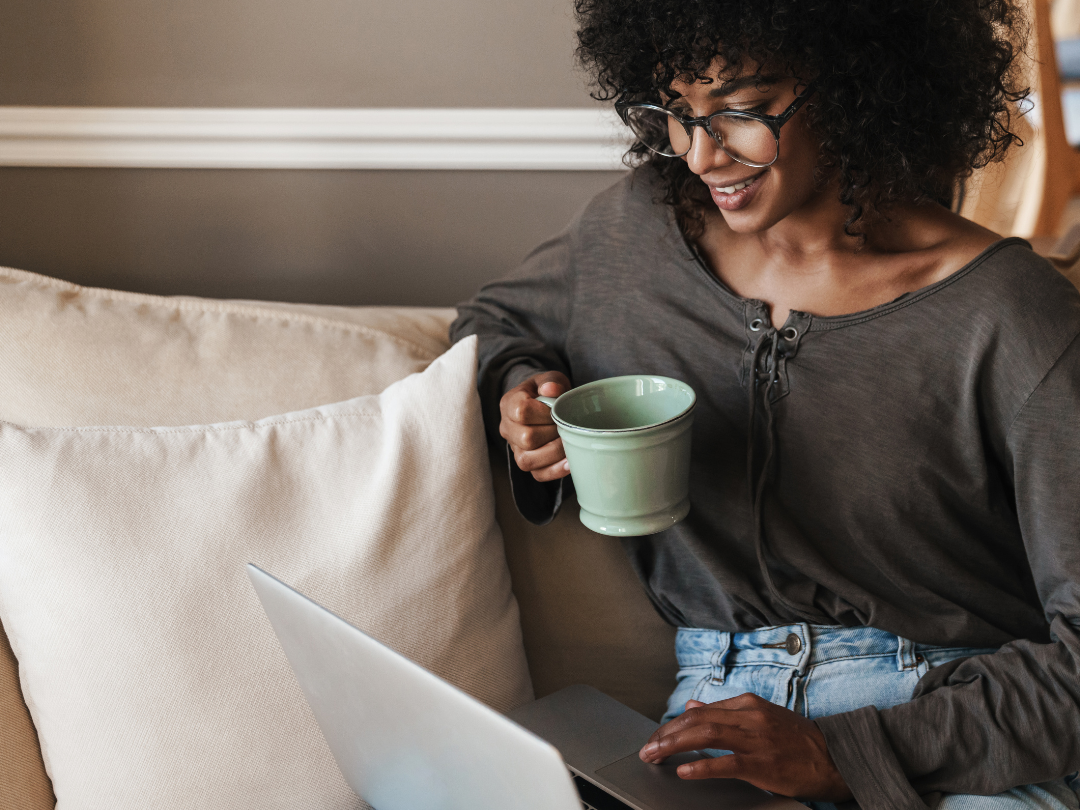 Discover Your Unique Needs
Every fertility journey is unique, and understanding your body's needs is the first step towards finding the best fertility program.
That's where our Product Finder Quiz comes in handy. This carefully designed tool considers your specific needs and recommends the most appropriate natural fertility products for you.
It's simple, user-friendly, and takes the guesswork out of the equation.
Explore Our Fertility Guides
To further support you on your journey, we offer several product guides, each focused on a specific aspect of fertility health.
Getting Started Guide: Just beginning your fertility journey? This guide provides foundational knowledge, tips, and product suggestions to kickstart your path towards parenthood.
Fertility Cleansing Guide: Cleanse your body and prepare for conception with this guide. Explore natural products and regimens designed to detoxify your reproductive system and boost fertility.
Egg Health 35+ Guide: It's never too late for healthy eggs. Discover targeted strategies and products to enhance egg health and fertility for women over 35.
Unexplained Infertility Guide: Don't let the unknown get in the way of your fertility journey. This guide offers natural support for those grappling with unexplained infertility, exploring products that enhance overall reproductive health and fertility.
Missing Period Guide: Navigate the complexities of absent or irregular periods with this guide, offering natural solutions to restore your cycle and balance hormones.
Implantation Support Guide: Maximize your chances of successful implantation with this guide, detailing natural strategies and products to create the optimal environment for embryo attachment.
Nutrition Guide: Understand the vital role nutrition plays in fertility health. Discover foods, nutrients, and supplements that boost fertility, improve egg and sperm health, and support a healthy pregnancy.
Estrogen Dominance Guide: Learn about the impact of estrogen dominance on your fertility and uncover natural ways to balance hormone levels and restore overall reproductive health.
Uterine Fibroid Guide: Navigate the challenge of uterine fibroids with natural support strategies aimed at reducing fibroid size, easing symptoms, and promoting fertility.
PCOS Guide: Empower your journey through PCOS (Polycystic Ovary Syndrome) with this comprehensive guide, offering natural approaches to manage symptoms, regulate menstrual cycles, and enhance fertility.
Endometriosis Guide: Find support for managing endometriosis, a common fertility challenge. Learn natural ways to alleviate symptoms, enhance fertility, and improve overall wellbeing.
Ovulation Support Guide: Boost your chances of conceiving with products that support healthy and regular ovulation.
Natural Progesterone Support Guide: This guide delves into the importance of balanced progesterone levels for optimal fertility and suggests natural products to support this crucial hormone.
Estrogen Support Guide: Understand the role of estrogen in fertility and discover natural ways to balance your estrogen levels.
Male Fertility Support Guide: Fertility isn't just a women's issue. This guide discusses male fertility factors and offers natural solutions to boost sperm health and count.
IVF & IUI Support Guide: Preparing for fertility treatments? Learn how natural supplements can support your journey, whether it's boosting egg health for IVF or enhancing uterine health for IUI.
Natural Pregnancy Support Guide: From preconception to birth, this guide provides natural solutions to help ensure a healthy and successful pregnancy.
Better Periods Guide: Experience a healthier cycle and flow with our products designed to support menstrual health.
Ovarian Cysts Support Guide: Discover natural ways to support ovarian health and manage ovarian cysts.
Miscarriage Recovery Guide: Find comfort and support through natural products that aid in healing and recovery after a miscarriage.
Remember, the path to fertility is not a straight line, and it's okay to take one step at a time.
The combination of our Product Finder Quiz and our comprehensive product guides aims to provide you with a roadmap on this journey.
Let us help you discover which natural fertility program is right for you, and support you every step of the way.