Are you wanting to support your fertility naturally and not sure where to begin? Start Here.
With so much information and a variety of products available, it can be challenging to know where to start. That's why we've designed this 'Getting Started' page especially for you.
Here, you'll find a curated selection of foundational products that are not only user-friendly but are also essential for kickstarting your journey towards optimal fertility health. Whether you're just beginning to explore natural fertility solutions or you're seeking to add to your existing regimen, these products are the perfect place to initiate your journey.
FOUNDATIONAL FERTILITY PRODUCTS
FOUNDATIONAL FERTILITY PRODUCTS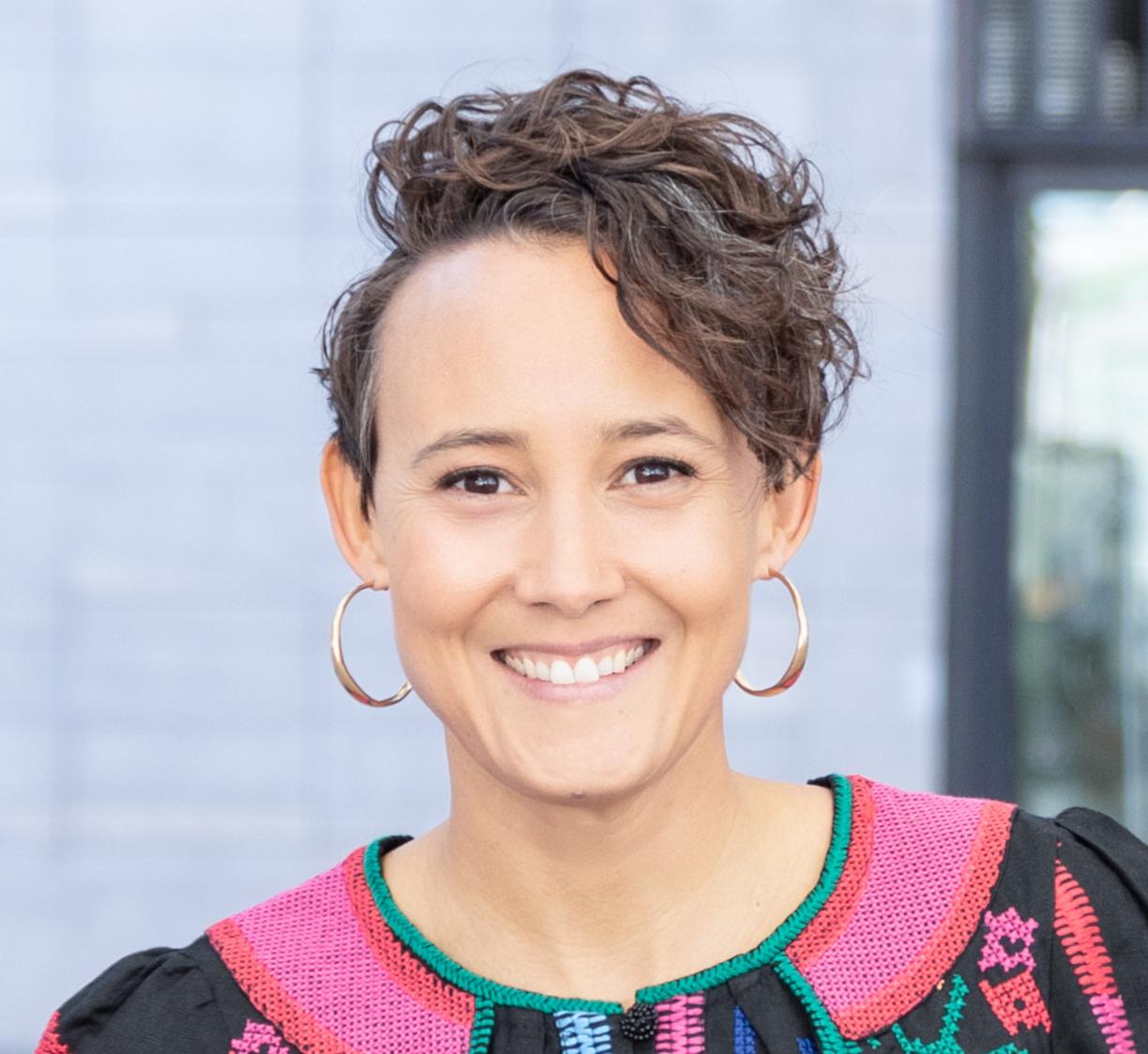 Preparing for conception is one of the best gifts you can give to yourself and your future child. By taking the time to prepare your body, improve your nutrition and taking the steps to encourage a healthy conception and pregnancy you are providing the best possible start in life for your little one.
Hethir Rodriguez - Herbalist, Natural Fertility Specialist & Fertilica Founder