Living with endometriosis can be challenging, but you are not alone in this journey. Our Endometriosis Support collection is dedicated to providing support for individuals managing endometriosis.
This curated selection features a variety of products specifically designed to help ease the symptoms of endometriosis and promote overall reproductive health. Our EndoWise Fertility Kit is targeted towards improving your quality of life, helping manage discomfort, and supporting your body's natural healing processes.
Whether you're newly diagnosed or have been managing endometriosis for some time, our products provide the support you need, helping you to reclaim control over your health and wellness.
ENDOMETRIOSIS SUPPORT PROGRAM
ENDOMETRIOSIS SUPPORT PROGRAM
Suggested Use
Month 1: Start with the Fertility Cleanse Kit.
Month 2+: EndoWise Kit, Womb Care Castor Oil Kit, Drop Cycle Method & nutrition.
My flow ended a week ago. I had started using Endowise right after the flow prior to this one that just ended.
BELIEVE ME when I say I used to suffer from severe menstrual cramps with vomiting. However, during my last period, after just starting the EndoWise program, I had NO PAIN and NO VOMITING. I'm waiting for my second order to be shipped. 🙌🏽 I'M IN AWE.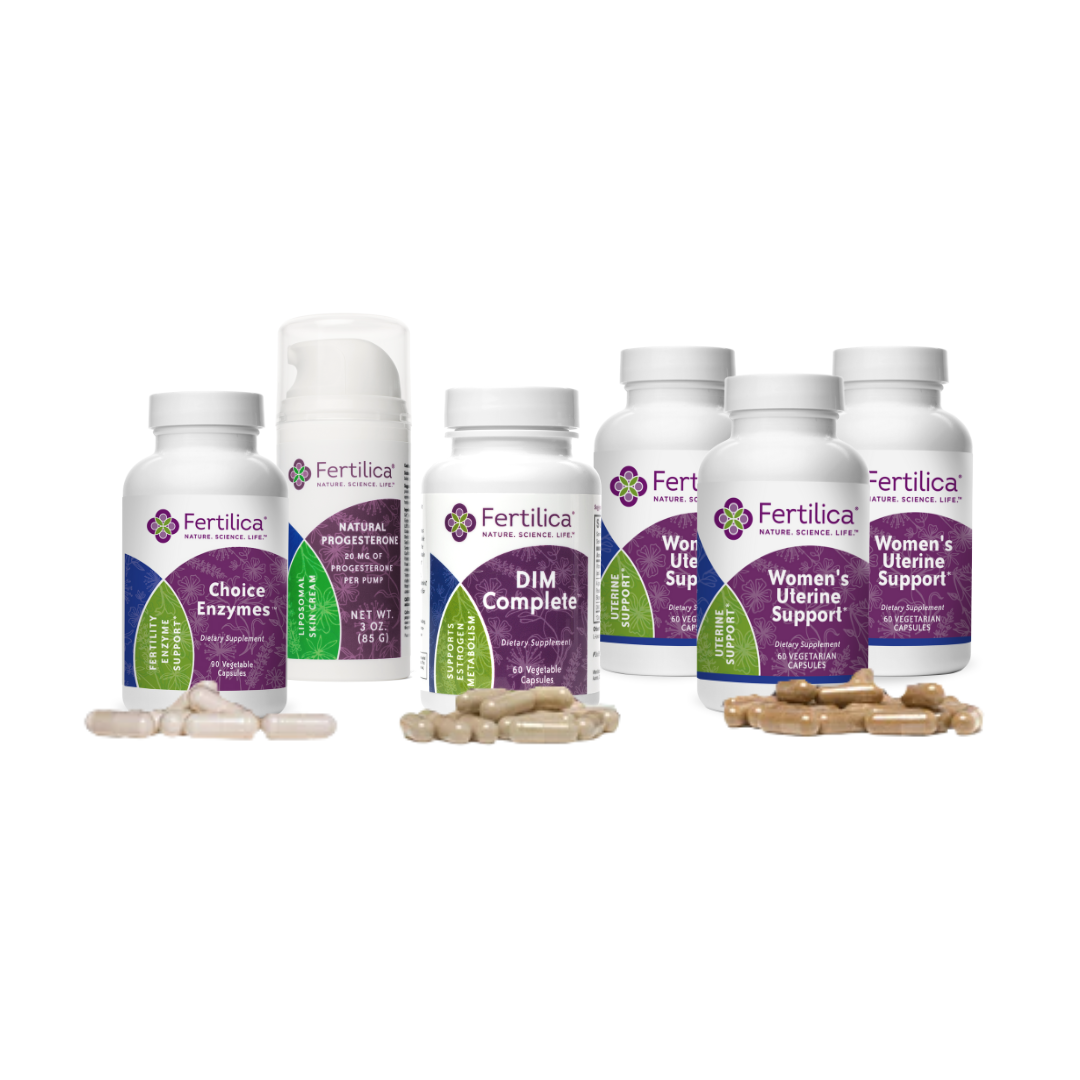 ENDOMETRIOSIS SUPPORT PRODUCTS
ENDOMETRIOSIS SUPPORT PRODUCTS
Individual products for endometriosis support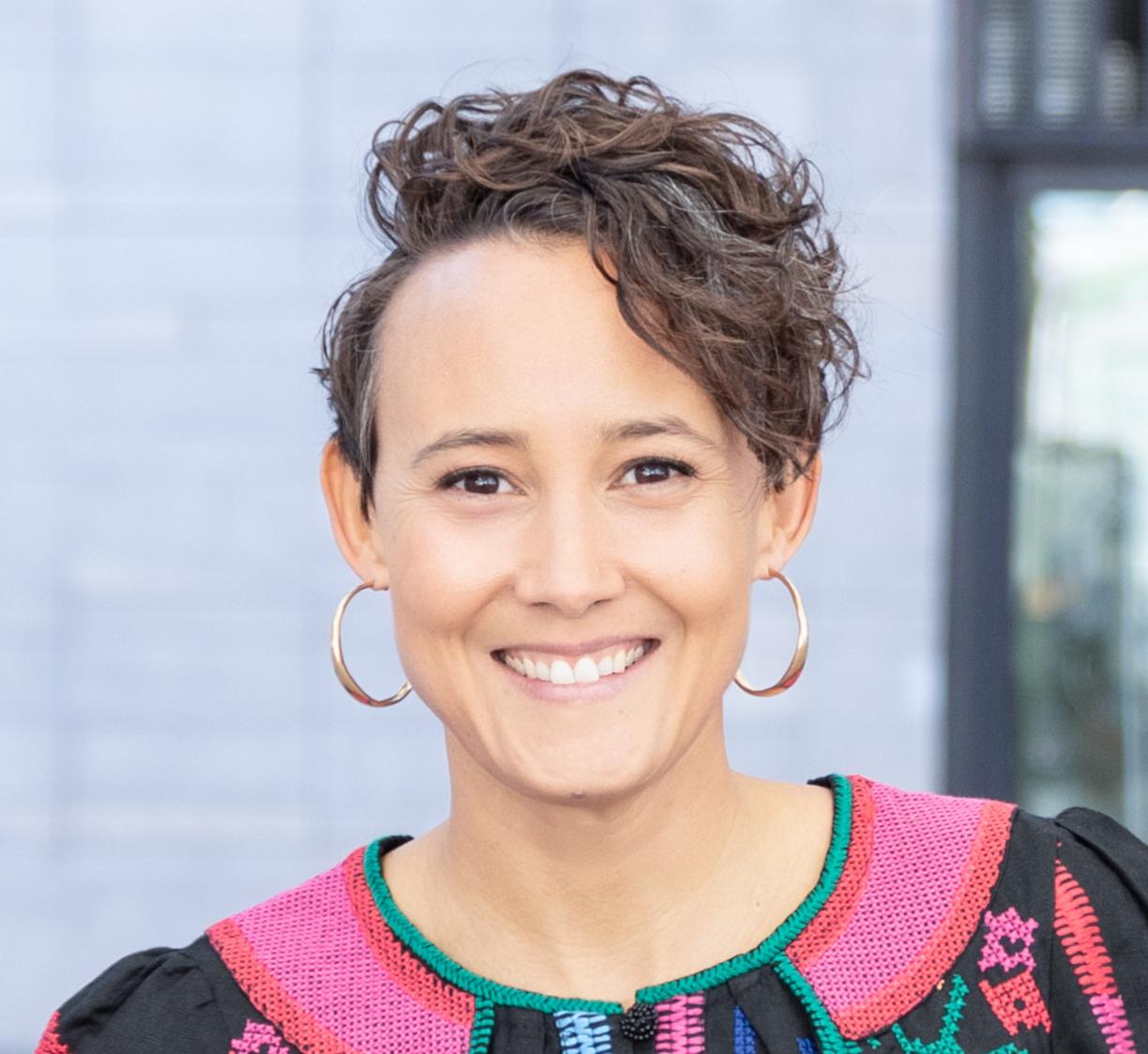 As the formulator and educator of these products, I stand by the philosophy that nature provides us with powerful tools for healing. Endometriosis is a complex condition, but I firmly believe in the potential of natural remedies to offer comfort and improve well-being. Our bodies are incredibly wise and resilient. With the right support, they are capable of extraordinary things. Remember, your journey with endometriosis is one of resilience and strength. Through these products, it's my goal to help you tap into your body's innate healing capacity and guide you towards a path of wellness and empowered living.
Hethir Rodriguez - Herbalist, Natural Fertility Specialist & Fertilica Founder