Male fertility plays an equally significant role in the journey towards parenthood. A healthy sperm count, motility, and morphology are key components to successful conception.
Our Male Fertility Support page is tailored to provide holistic solutions, addressing these vital aspects of male reproductive health. We offer a range of natural products, meticulously formulated with potent herbs and nutrients known for their capacity to enhance male fertility.
Whether you're looking to improve overall sperm health or optimize hormonal balance, we have you covered. Explore the selection below to find the right support for your fertility journey.
Suggested Use
Month 1: Start with the Men's Fertility Cleanse Kit.
Month 2+: Male Factor Formula Kit & Fertility Smoothie
I've been using the FertiliGreens in my morning smoothies for a few days now. After two days of drinking the smoothies, I felt my body rid of toxins. I have more energy feel lighter. The taste is mild, you can taste it but its not overbearing. I balance mine with fruit, coconut water, and a bit of honey. I'm excited to see how it supports on my journey of conceiving.
Sherell W. - Our Customer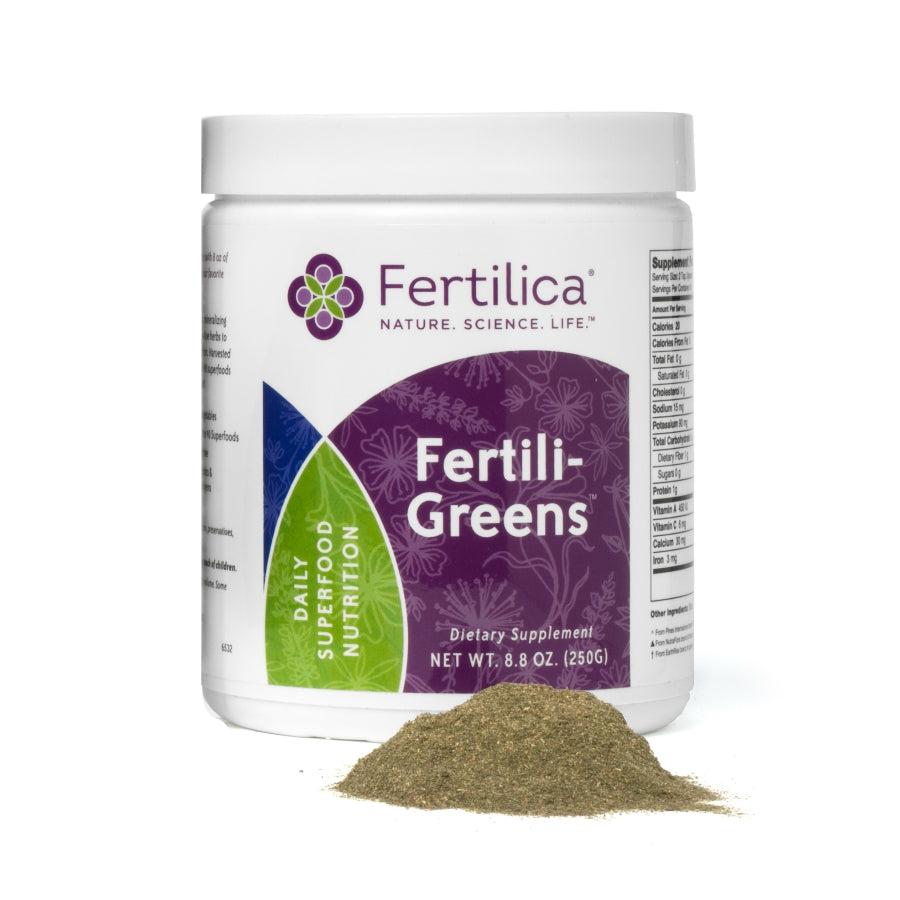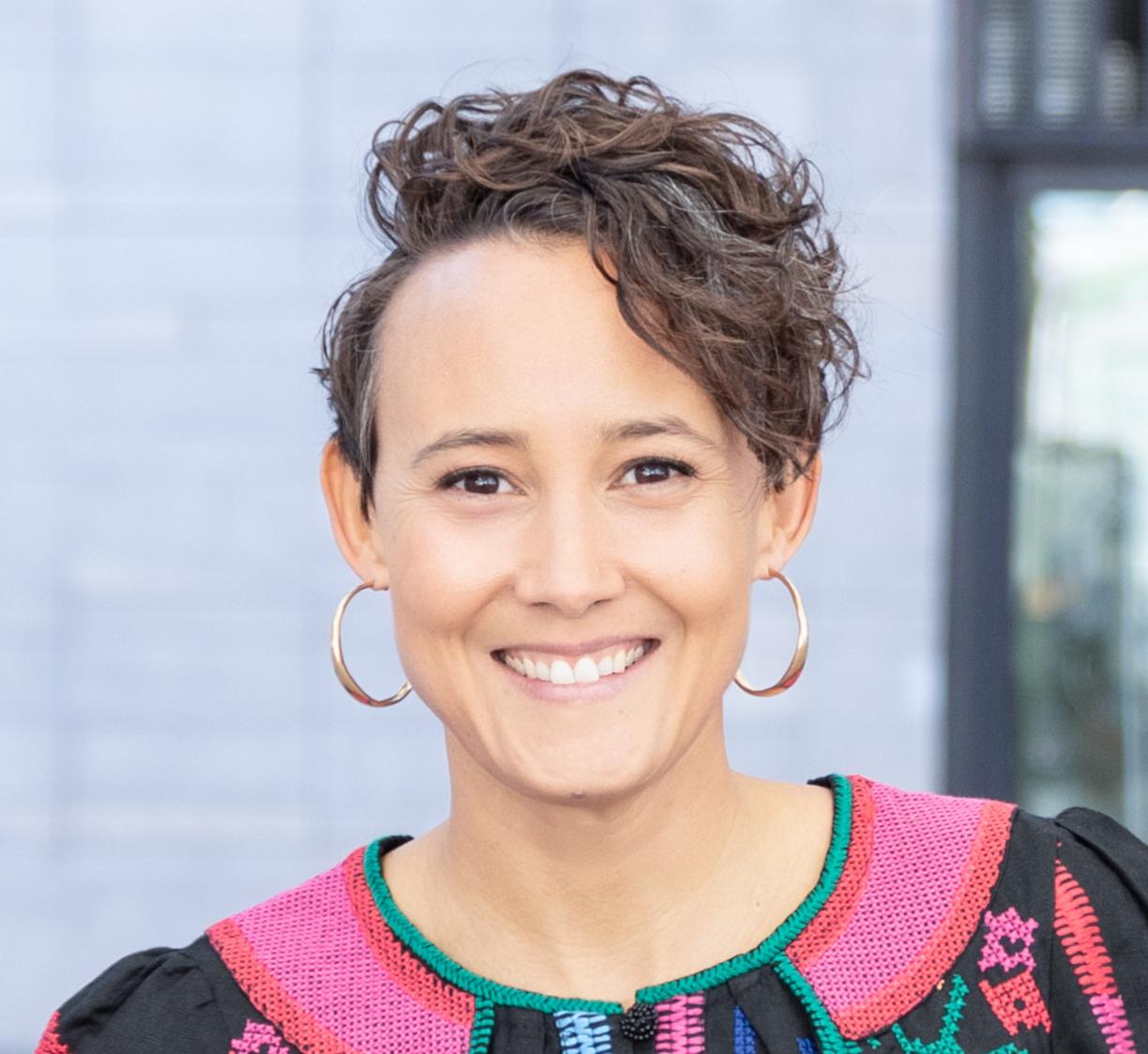 As a nutritionist, my philosophy is that food is more than just fuel—it's the foundational support for our health and well-being. This is especially true when it comes to fertility. Remember, making mindful nutritional choices isn't just about eating—it's about nurturing your body and honoring its potential for creation. I invite you to explore these resources, embrace the power of nutrition, and let food be one of your greatest allies on your fertility journey.
Hethir Rodriguez - Herbalist, Nutritionist, Natural Fertility Specialist & Fertilica Founder