35+ Fertility & Egg Health Support
The journey to motherhood is unique and beautiful at every stage of life. As we age, our bodies change, and so do our fertility needs.
For those aged 35 and over, providing targeted support for fertility and egg health can be a crucial part of this journey. These are our products that are specifically formulated to cater to the needs of women 35 and older, focusing on enhancing fertility and bolstering egg health.
Whether you're starting your fertility journey or seeking to enhance your current regimen, we are here to support & empower you every step of the way.
EGG HEALTH SUPPORT PROGRAMS
EGG HEALTH SUPPORT PROGRAMS
Suggested Use
Month 1: Start with the Fertility Cleanse Kit.
Month 2+: OvaWise Egg Health Kit, Womb Care Castor Oil Kit, Drop Cycle Method & nutrition.
EGG HEALTH SUPPORT PRODUCTS
EGG HEALTH SUPPORT PRODUCTS
Individual products for egg health support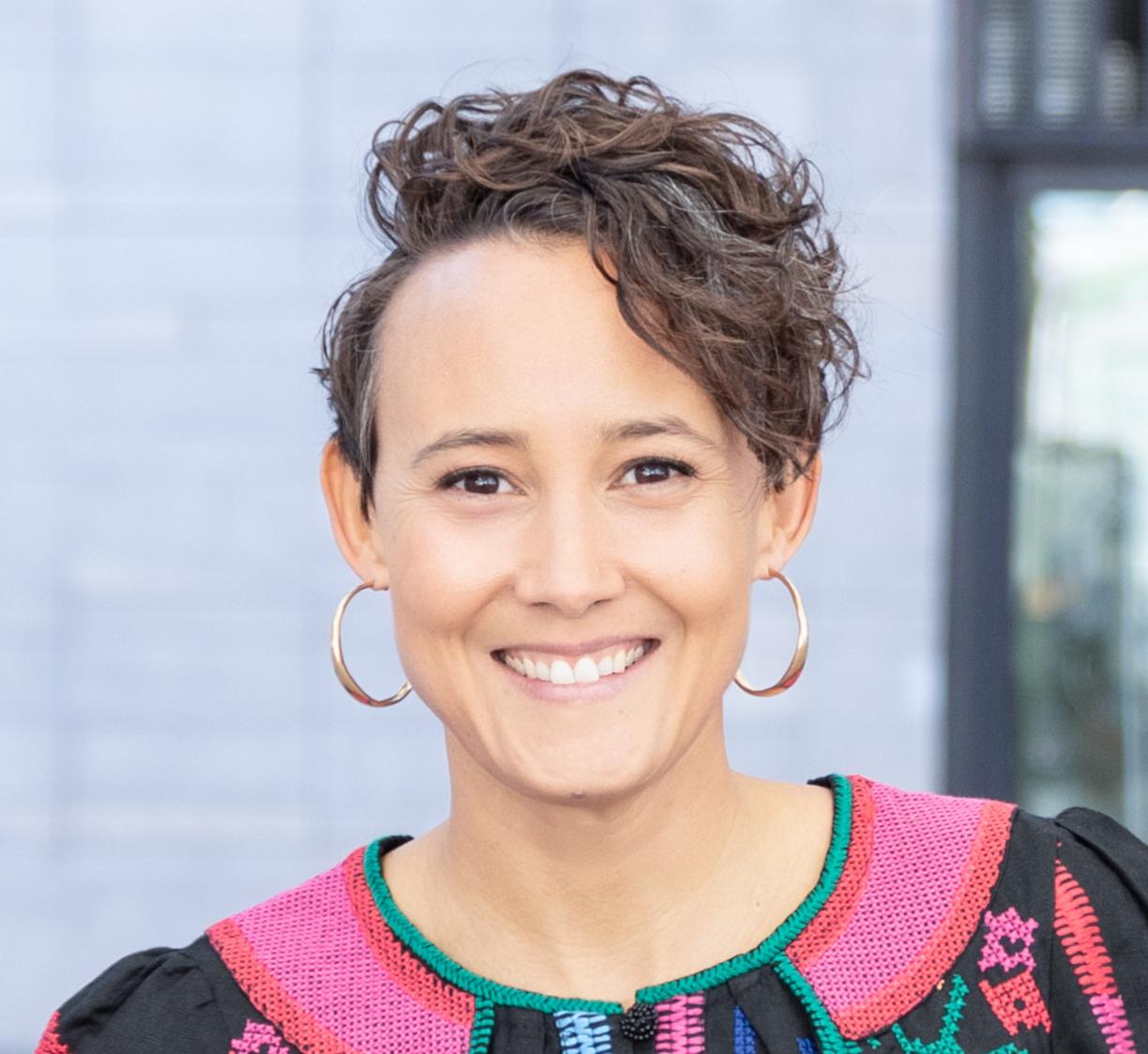 When it comes to supporting fertility over 35 it's all about egg and hormonal health. The great news is there are many steps you can take to help support and protect the health of your eggs. Nutritional support, increasing circulation and removing environmental toxins all can make a big difference. Our programs and products are formulated to take the guess work out of it and help you get started today.
Hethir Rodriguez - Herbalist, Natural Fertility Specialist & Fertilica Founder