Self-Care Therapies Every Woman TTC Should Consider
When it comes to trying to conceive, taking care of your physical and emotional well-being is crucial. Incorporating self-care therapies into your routine can not only enhance your fertility journey but also provide you with much-needed relaxation and support. In this article, we will explore three powerful self-care therapies that every woman TTC (trying to conceive) should consider: Womb Care Castor Oil Therapy, Self Fertility Massage, and the Drop Cycle Method.
Womb Care Castor Oil Therapy
Womb Care Castor Oil Therapy has been used for centuries to support reproductive health. Castor oil, derived from the seeds of the castor plant, contains a compound called ricinoleic acid, known for its therapeutic benefits.
By applying castor oil packs to the lower abdomen, you can experience numerous advantages. Firstly, it supports circulation to the reproductive system, delivering essential nutrients and oxygen to the ovaries, uterus, and fallopian tubes.
Improved circulation can enhance the health and function of these vital organs.
Additionally, Womb Care Castor Oil Therapy stimulates the body's natural detoxification abilities, helping to eliminate toxins and promote a healthier reproductive environment. It can also assist in reducing occasional uterine and ovarian discomfort.
Incorporating Womb Care Castor Oil Therapy into your self-care routine can provide relaxation and nourishment for your reproductive system.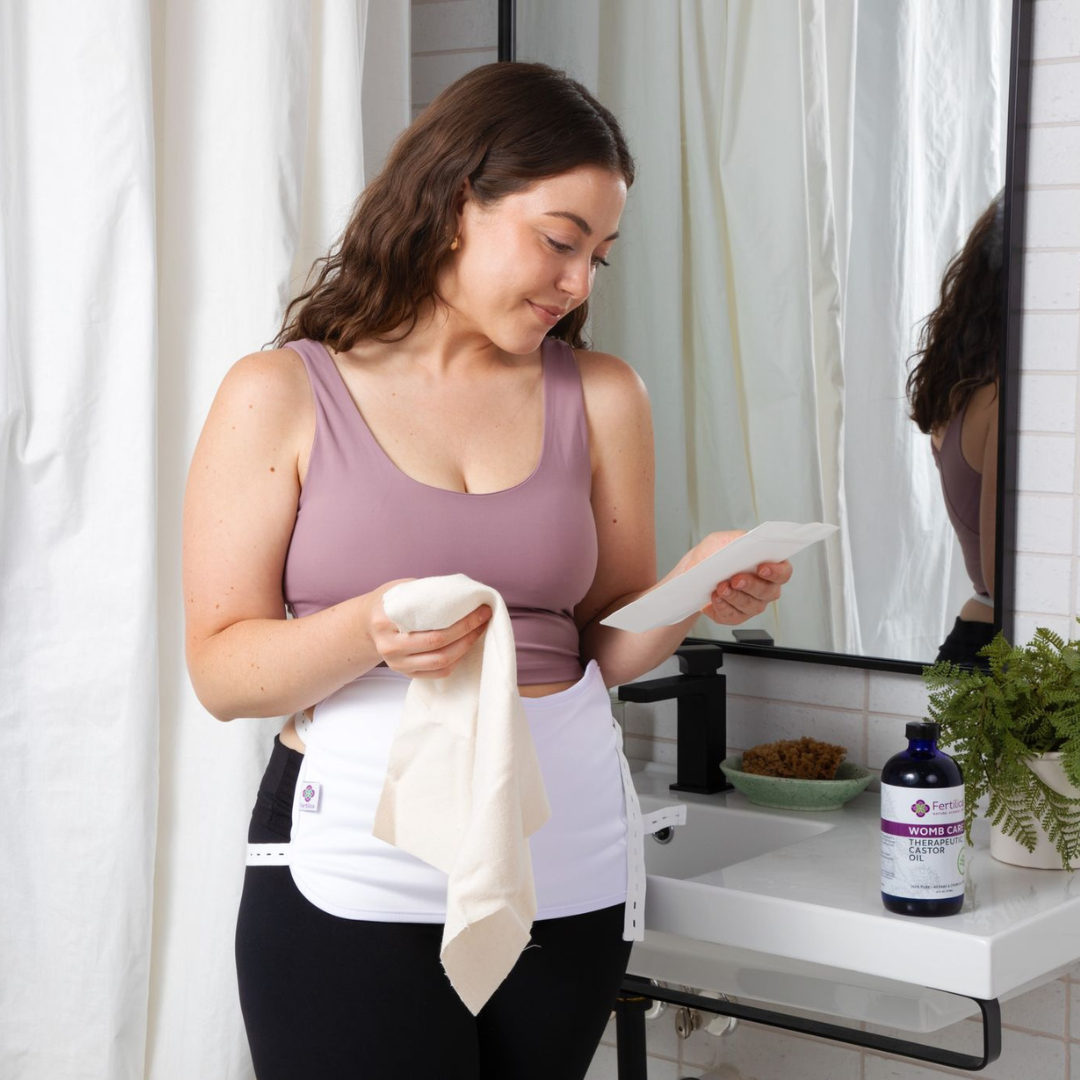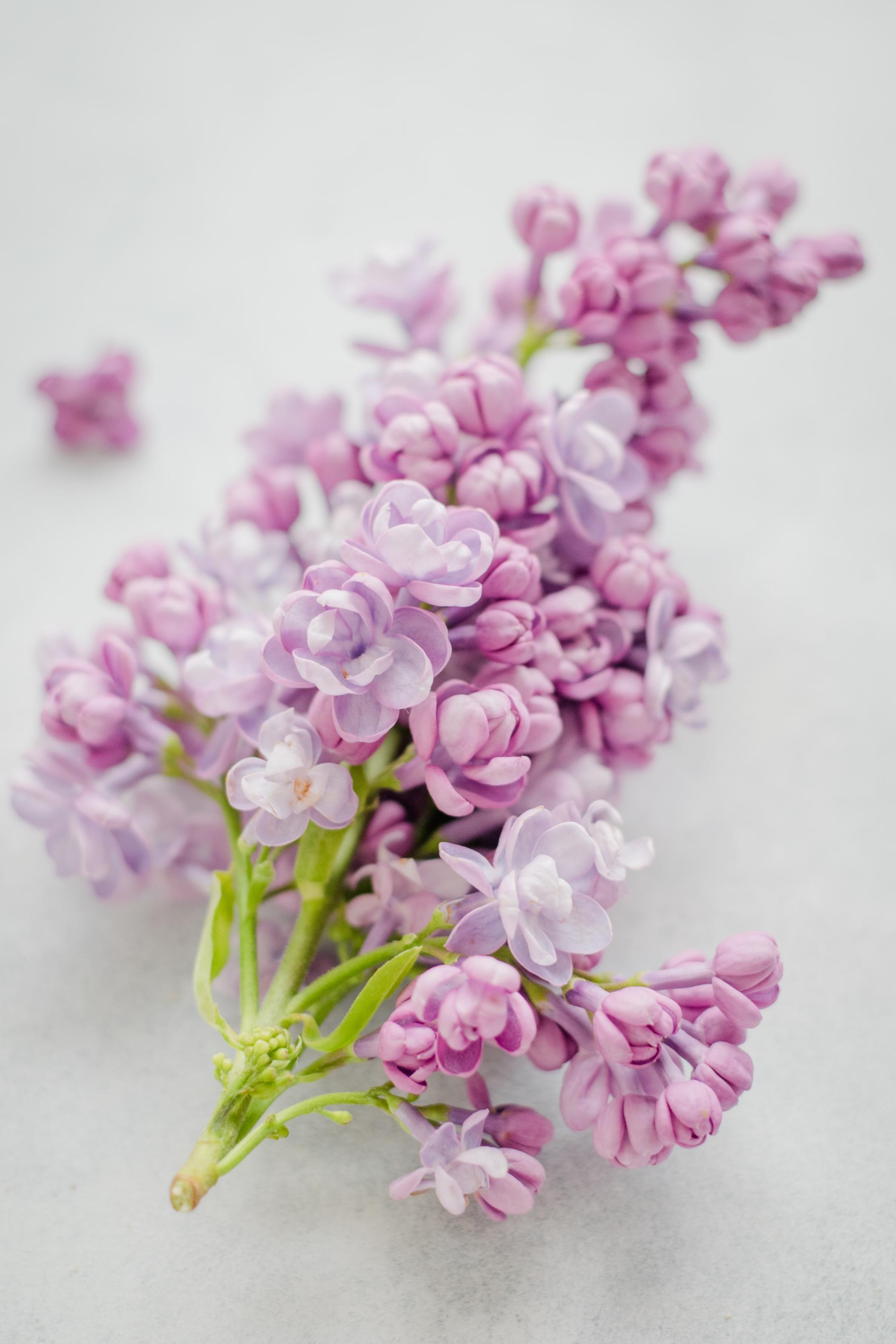 Self Fertility Massage is a wonderful practice that combines the benefits of abdominal massage, reflexology, and acupressure to support reproductive health.
This therapeutic massage technique can help to increase circulation to the reproductive organs, release tension and stagnation, and promote hormonal balance.
By massaging the lower abdomen and incorporating specific techniques for the uterus, ovaries, and fallopian tubes, Self Fertility Massage supports a healthy environment for conception. It can also help to break up adhesions and scar tissue, which may be hindering fertility.
Beyond the physical benefits, this self-care therapy provides an opportunity for self-nurturing and connection with your body, fostering a positive mindset on your fertility journey.
With its holistic and multidimensional approach to fertility, Drop Cycle Method offers a unique blend of therapies designed to support and enhance reproductive health. Let's delve deeper into this transformative method and uncover how it can empower individuals on their fertility journey.
At its core, the Drop Cycle Method encompasses a combination of complementary therapies and practices that synergistically work together to optimize fertility. By addressing both the physical and emotional aspects of reproductive health, Drop Cycle Method offers a comprehensive approach that goes beyond conventional treatments.
One of the key components of Drop Cycle Method is the integration of holistic therapies. Acupressure and reflexology techniques are utilized to stimulate specific pressure points and energy meridians within the body, promoting balance and restoring the flow of vital energy. These therapies have been shown to improve blood circulation to the reproductive organs, regulate hormonal imbalances, and reduce stress levels, all of which can positively impact fertility.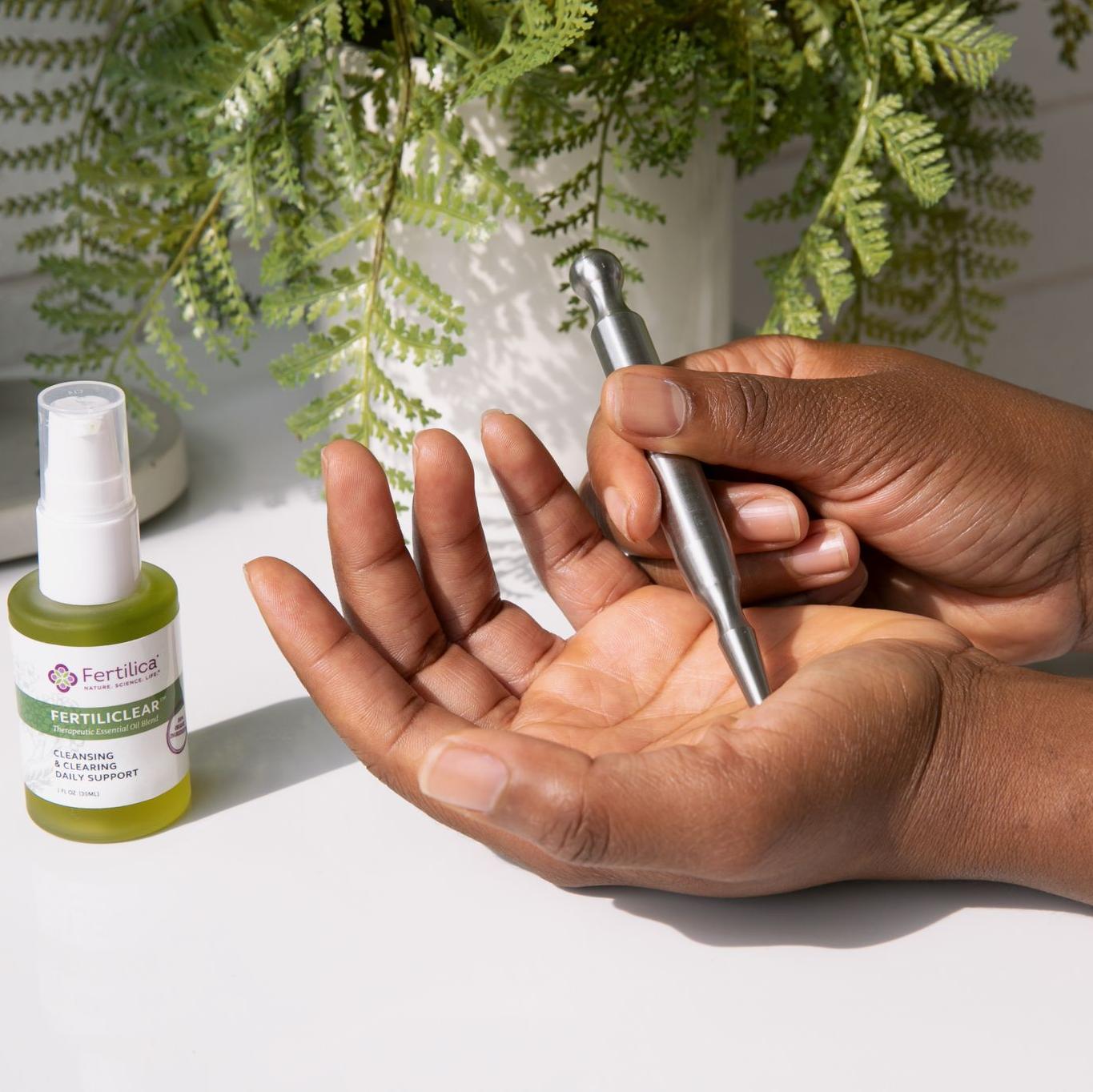 Harnessing the Power of Essential Oils:
Drop Cycle Method harnesses the therapeutic benefits of essential oils, which have long been recognized for their healing properties. These potent plant extracts are carefully selected for their ability to support hormonal balance, reduce inflammation, and promote relaxation. By incorporating essential oils into daily routines, individuals can create a nurturing environment for their reproductive health, ultimately enhancing their chances of conception.
Embracing Mind-Body Connection:
By embracing this comprehensive method, individuals can empower themselves on their fertility journey, addressing the physical, emotional, and spiritual aspects of their well-being. Whether starting or continuing the quest to conceive, the Drop Cycle Method holds the potential to unlock new possibilities and provide renewed hope for those seeking to build their families.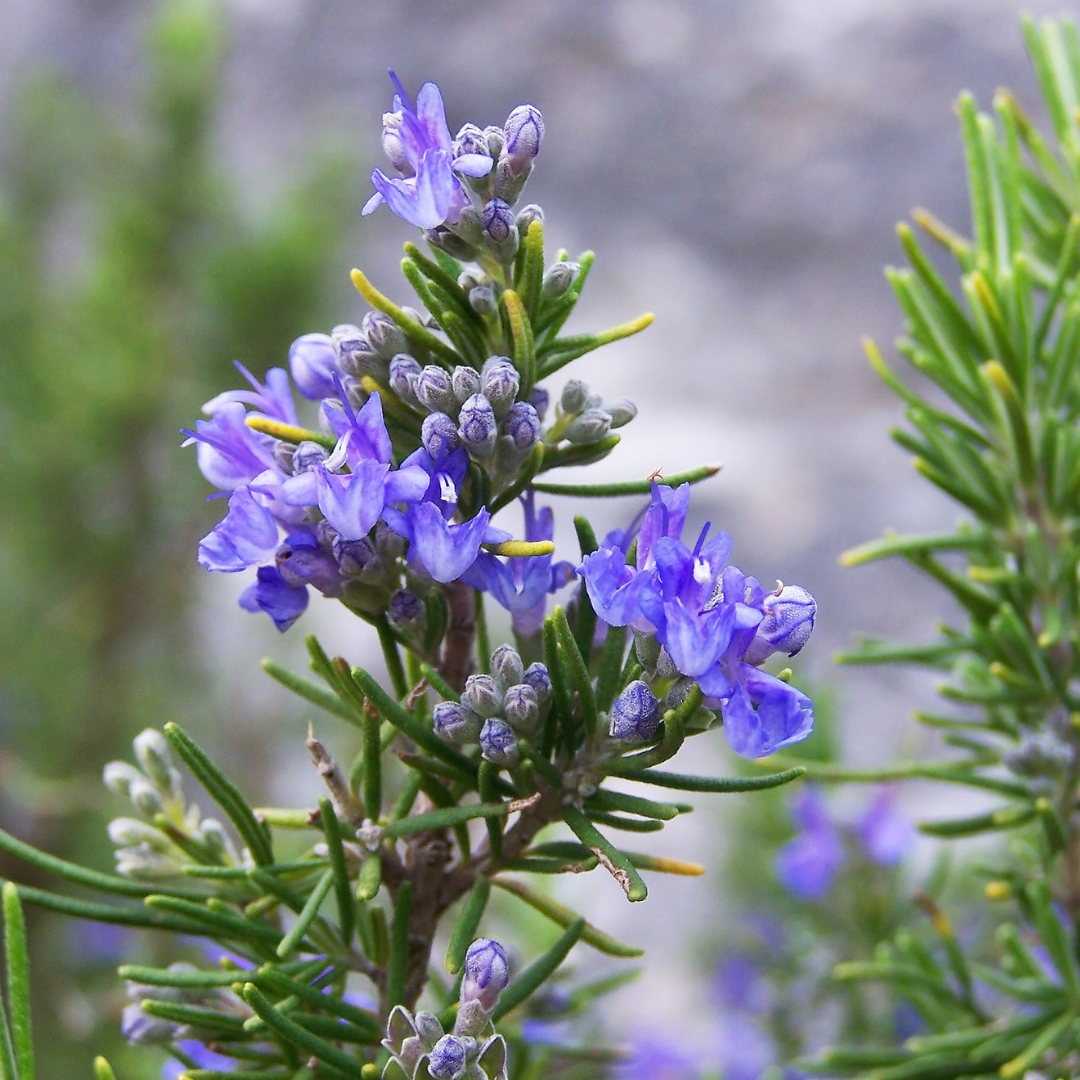 Incorporating Womb Care Castor Oil Therapy, Self Fertility Massage, and the Drop Cycle Method into your self-care routine can offer numerous benefits on your journey to conception. These therapies provide support for your reproductive system, promote relaxation, and foster a sense of empowerment. However, it's important to remember that self-care therapies should be complemented with a healthy lifestyle, proper nutrition, and consultation with healthcare professionals when necessary.
Take the time to prioritize your self-care and nurture your well-being while TTC. By embracing these self-care therapies, you can embark on your fertility journey with renewed vitality and a deeper connection to your body. Remember, self-care is not just a luxury; it is an essential part of your fertility success and overall well-being.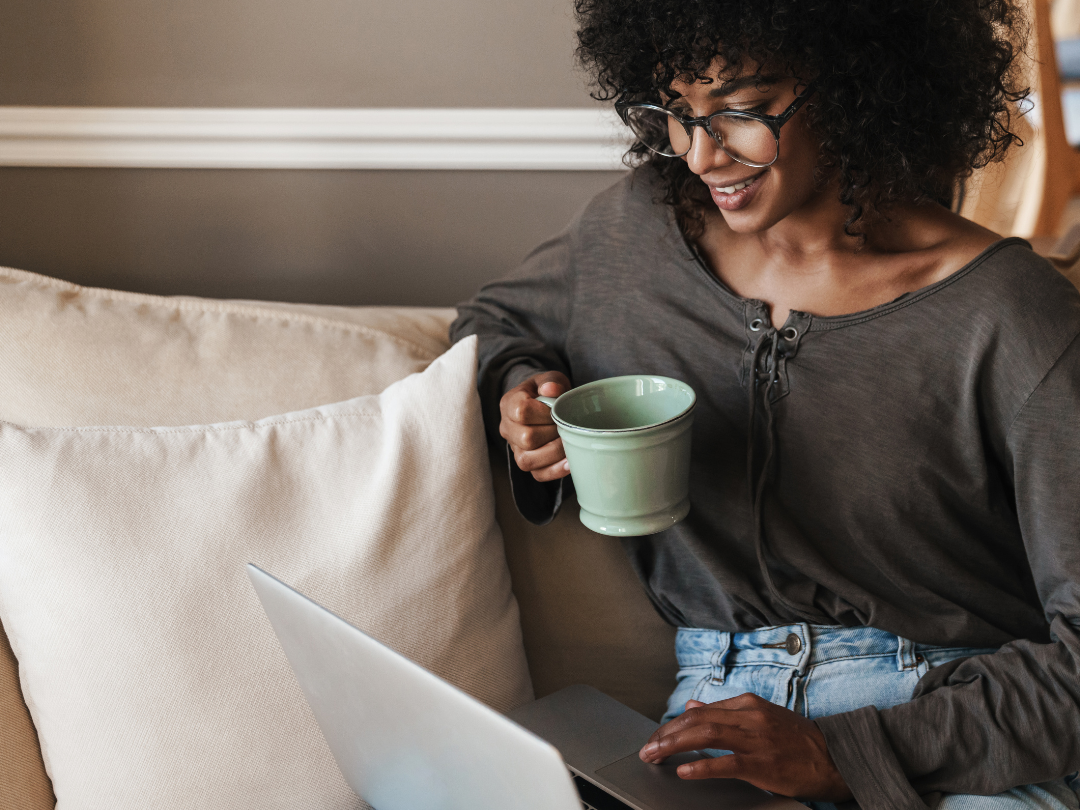 Discover Your Unique Needs
Every fertility journey is unique, and understanding your body's needs is the first step towards finding the best fertility program.
That's where our Product Finder Quiz comes in handy. This carefully designed tool considers your specific needs and recommends the most appropriate natural fertility products for you.
It's simple, user-friendly, and takes the guesswork out of the equation.
Remember, the path to fertility is not a straight line, and it's okay to take one step at a time.
The combination of our Product Finder Quiz and our comprehensive product guides aims to provide you with a roadmap on this journey.
Let us help you discover which natural fertility program is right for you, and support you every step of the way.