The paths of IVF and IUI are unique journeys in the quest for parenthood. Both require careful preparation, optimal wellness, and targeted support to increase the chances of success.
Our IVF & IUI Support page is designed to guide and support you during these critical stages. We've curated a range of natural products, specifically developed to complement these assisted reproductive technologies, helping to optimize your reproductive health, enhance endometrial receptivity, and promote overall wellness during these intensive procedures.
We also recognize the importance of post-procedure care and offer focused support for embryo transfer and frozen embryo cycles. Explore our selection below to find the supportive allies for your IVF or IUI journey.
Suggested Use
When preparing for IVF there are two stages. The first stage is to support egg health and prepare for the retrieval. This should be done for at least 3 months prior to starting your IVF cycle. The second stage is to support the transfer and implantation.
The program is the same for IUI, just different terminology. Please communicate with your doctor about everything you are doing.
IVF & IUI SUPPORT PRODUCTS
IVF & IUI SUPPORT PRODUCTS
Individual products for IVF & IUI support
Use products as suggested the month of your transfer.
Follicular Phase (two weeks before transfer): Utericalm, Drop Cycle Method, Womb Care Castor Oil Packs, Self Fertility Massage & nutrition.
After transfer w/doctors approval: Utericalm, Luteal phase of Drop Cycle Method & nutrition.
Please communicate with your doctor about everything you are doing.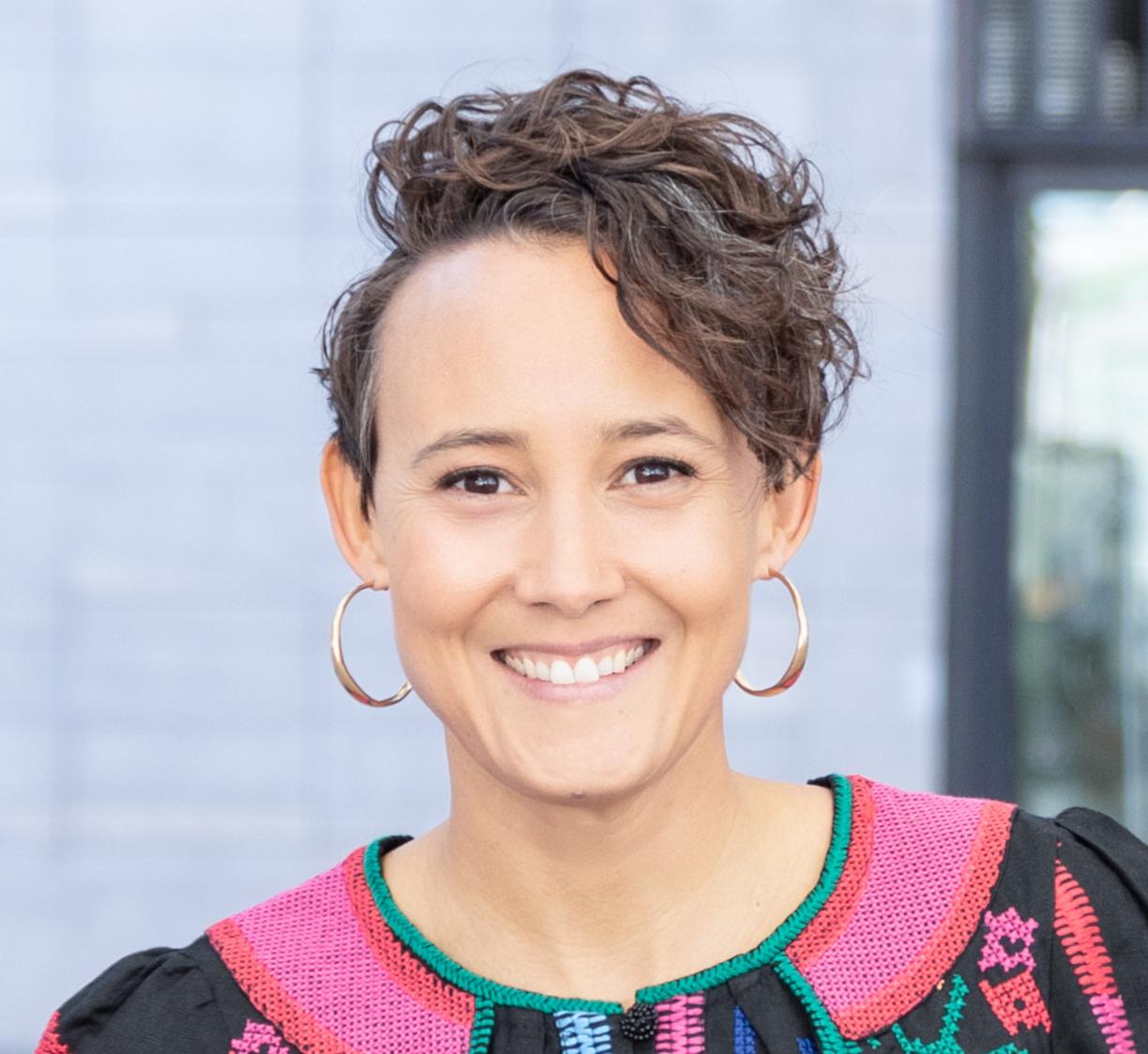 "As a natural fertility expert and advocate, I firmly believe in the synergy between nature, our bodies, and the advanced science of assisted reproductive technologies like IVF and IUI. The process of these treatments is intricate and demanding, requiring our bodies to function in optimal harmony. Our IVF/IUI support products are crafted with this understanding at heart, providing natural, targeted support to complement your journey.
Remember, your fertility journey is unique and requires personalized care, and that's exactly what our products are here to provide. Together, let's make the most of the remarkable power of nature and science to support your path towards parenthood."
Hethir Rodriguez - Herbalist, Natural Fertility Specialist & Fertilica Founder