Experiencing a miscarriage is a profound event, and recovery requires time, patience, and self-care. Our 'Miscarriage Recovery Support' category is here to help you in this critical phase of healing. We've thoughtfully selected products that provide natural, nourishing support to your body as it recovers and prepares for future healthy pregnancies.
Formulated with the power of nature, our offerings are designed to support your body's natural healing processes, contributing to overall wellbeing and emotional balance during this challenging time.
Remember, you are not alone in this journey. Our community and products are here to accompany you through the healing process, offering comfort and care as you navigate towards brighter days.
Suggested Use
Use products as suggested on labels.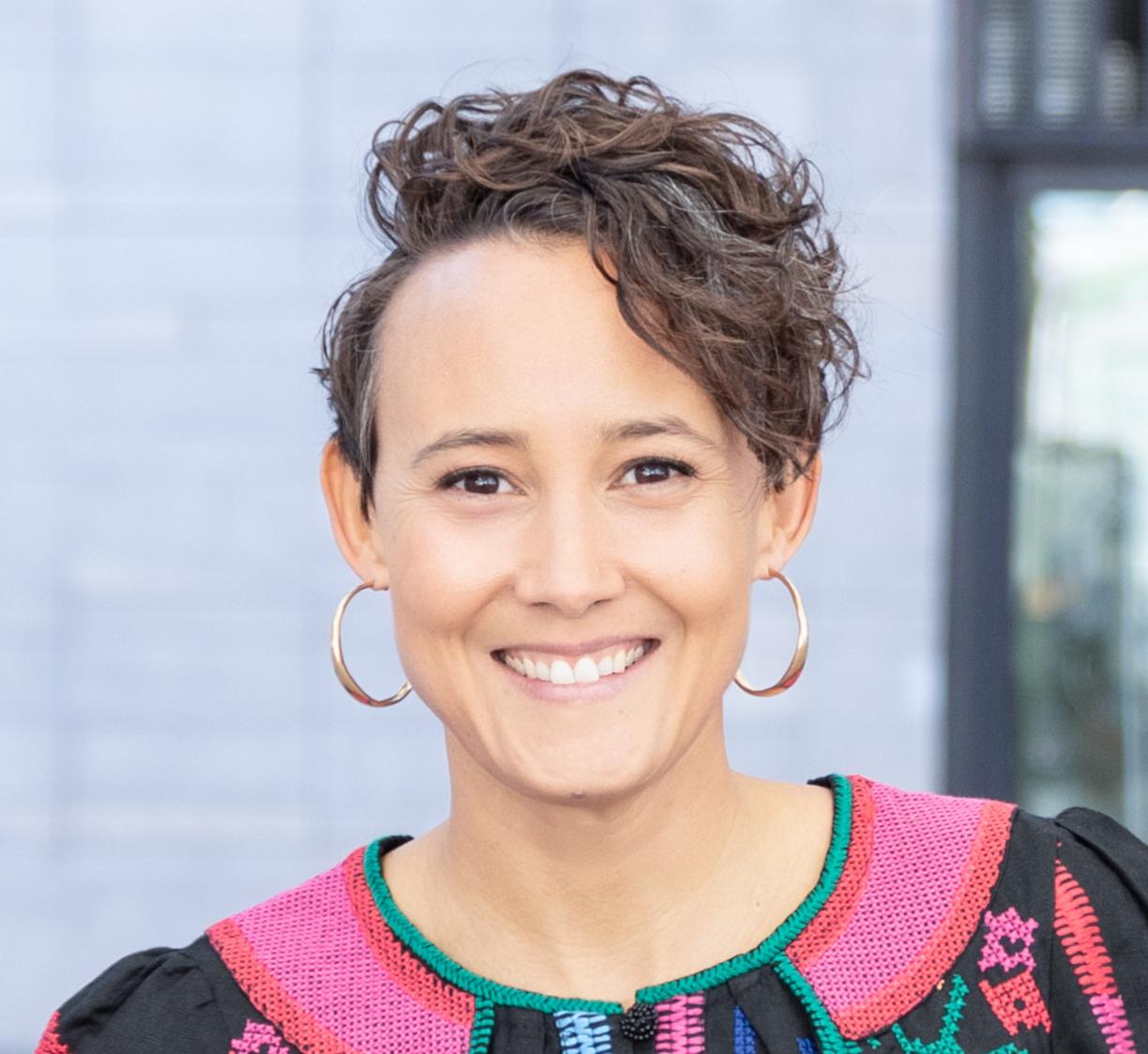 "As a fertility expert and advocate for women's health, I strongly believe in the inherent bond between our bodies, nature, and our holistic well-being. When faced with the aftermath of a miscarriage, this connection becomes even more essential. Our miscarriage recovery products are crafted with your unique needs in mind, providing natural, compassionate support to help rebuild your body's intrinsic strength and equilibrium.
Remember, your body is an orchestration of natural rhythms and healing capabilities, and with the right nurturing, it can recuperate and flourish. Let's walk this healing journey together, leveraging the power of nature's bounty to pave your path to recovery and resilience."
Hethir Rodriguez - Herbalist, Natural Fertility Specialist & Fertilica Founder