Fertilica™ & Natural Fertility Shop Founder Hethir Rodriguez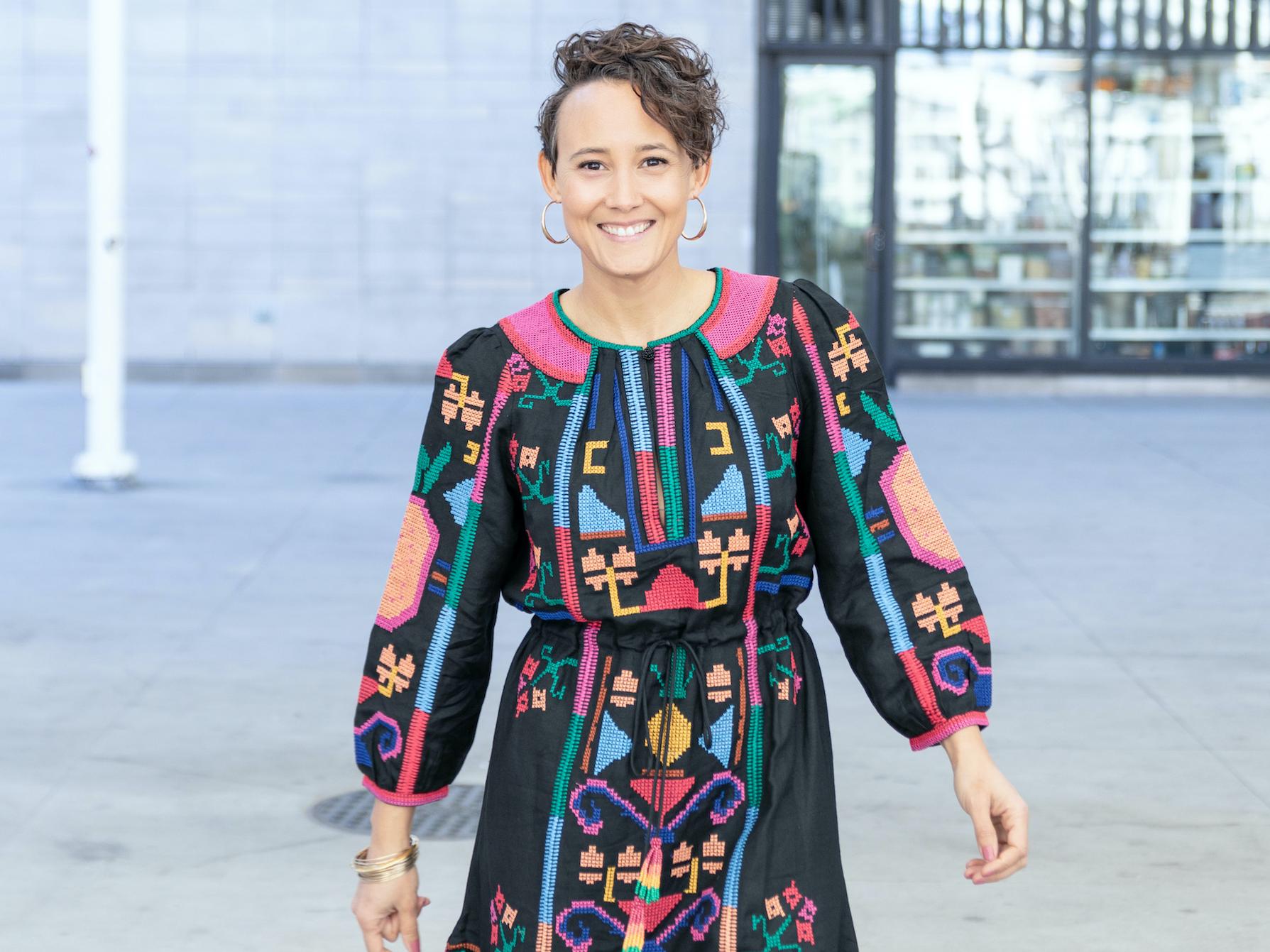 "Welcome! I am so glad you are here! After personally experiencing my own difficult journey through miscarriage, which was met with a lack of support, empathy and options, I was left feeling frustrated and let down. I also realized that there were sooo many other women who were having similar experiences of needs unmet.
Eventually those personal frustrations transformed into a force of empowerment and I realized that I had a new mission. That frustration became the fuel that drove me to create the Natural Fertility Shop.
My commitment is to do everything we can to empower every woman we come into contact with, and to make sure you feel heard and supported. Know that when you work with us we have a deep understanding and respect for your journey and are not only focused on offering you effective solutions and results (hello baby bump) but that you also move through life empowered knowing you can have an impact on your own health for the rest of your life."
-Hethir Rodriguez
Herbalist, Nutritionist, Fertilica™ Founder & Mother of 2
Hethir Rodriguez is a renowned herbalist, nutritionist, and natural fertility specialist with a fervent dedication to empowering women to transform their health. In 2007, she established Natural Fertility Info.com, which has since evolved into one of the world's leading resources for natural fertility information.
Hethir's brainchild, Natural Fertility Info, has become a trusted source of information on topics such as natural fertility, hormone health, reproductive support, natural therapies, and fertility nutrition. The website features articles and guides penned by an array of experts, including herbalists, scientists, doctors, and natural health educators.
Over the years, millions of women have benefited from Hethir's website, and programs, such as the Natural Fertility Cleanse and the 21 Day Fertility Diet Challenge. Her unwavering mission is to educate and inspire women to take control of their health, knowing that they can make a difference in their fertility journey.
As the founder and formulator of Fertilica, a supplement company specializing in natural fertility, Hethir is dedicated to providing the highest quality supplements and products. Fertilica's offerings are consistently recommended by naturopaths, reproductive endocrinologists, and doctors to patients seeking to conceive or preparing for medical assistance.
Hethir and her family reside in Colorado, where they relish white water rafting, domestic and international travels, and the joys of their organic farm.
Are you ready to embark on a transformative journey towards optimal health and fertility? Join the millions of women who have benefited from Hethir's expertise and guidance.