Nourish & Protect Egg Health with OvaWise Antioxidants
OvaWise Antioxidants is formulated to help support egg & follicle health...
Promoting and maintaining optimal egg health is crucial for individuals on their fertility journey. Fortunately, there are natural ways to enhance this aspect of reproductive wellness.
Fertilica OvaWise Antioxidants is a remarkable product designed with the goal of encouraging and nurturing egg health naturally. Crafted under the expertise of Fertility Herbalist and Nutritionist Hethir Rodriguez, this formula represents a breakthrough in fertility-focused supplementation.
What sets Fertilica OvaWise Antioxidants apart is its specific emphasis on egg health. Within this formula, you'll find a targeted group of antioxidants that have been meticulously selected to provide comprehensive support to the delicate reproductive cells. These antioxidants are like dedicated guardians, shielding the eggs from the potential harm caused by free radicals and oxidative stress.
By nourishing and protecting egg health, Fertilica OvaWise Antioxidants offers a natural and proactive approach to fertility support. It empowers individuals to take charge of their reproductive well-being, fostering an environment where healthy eggs can thrive and contribute to the journey towards parenthood.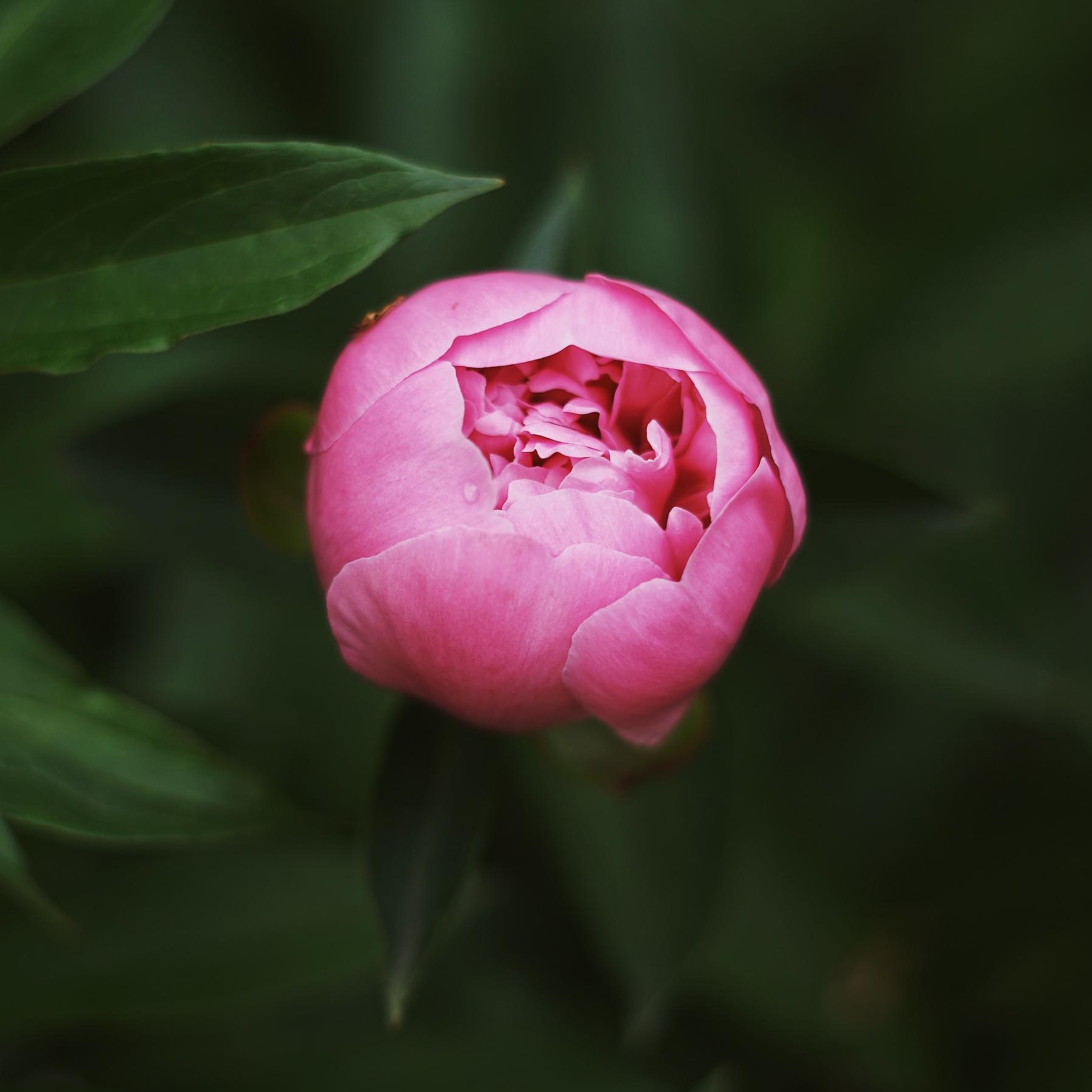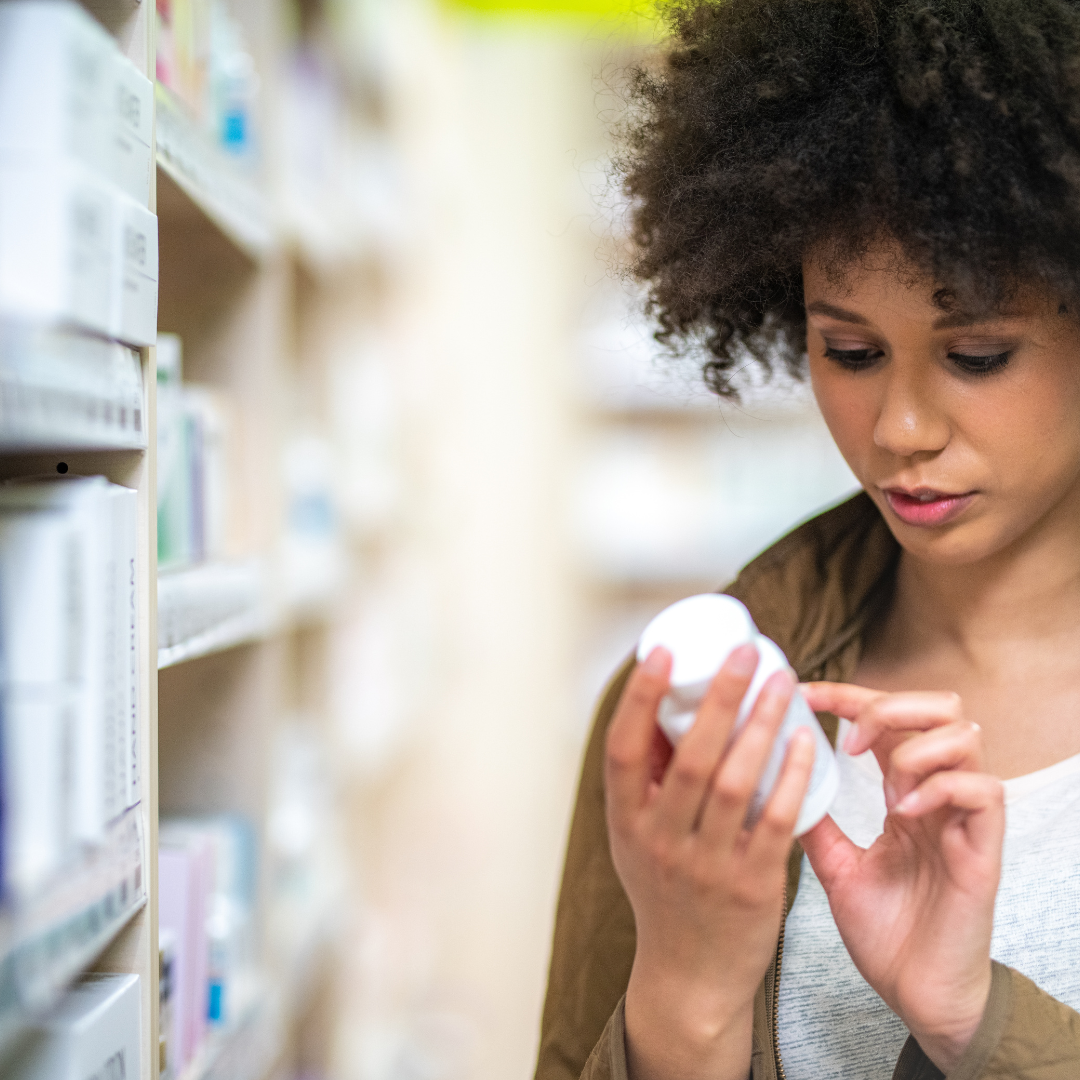 Featured Ingredients:
PQQ (pyrroloquinoline-quinine) - Protects cells from oxidative stress and aging and improves markers associated with improved fertility & ovarian function. Promotes mitochondrial function.*




NAC (N-acetylcysteine) - Support embryo quality & protective against oxidative stress.*




L Glutathione - Protective against oxidative stress, supports embryo health, supports detoxification of ovary.*




ALA (alpha lipoic acid)- Support egg quality, fertilization, & embryo development.*




Selenium - Protective against oxidative stress, improves oocyte production and follicle count, supports glutathione production.*




Vitamin E - Vitamin necessary for reproduction. Protective antioxidant.*




Vitamin C - Nutrient necessary for regular ovulation and a protective antioxidant.*
Expertly Formulated by Hethir Rodriguez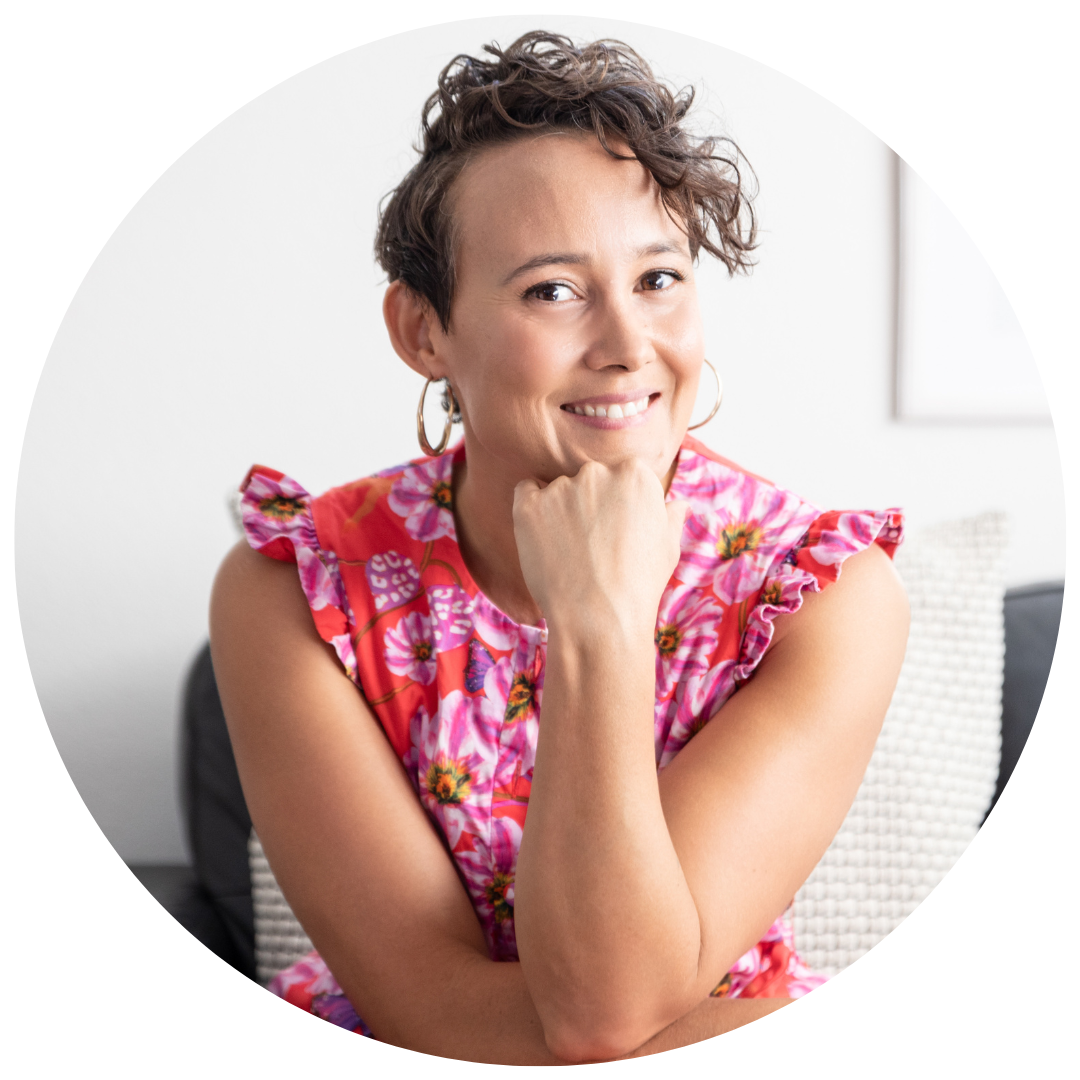 "I am excited to offer you a trusted companion on your journey to optimal egg health. Our carefully selected blend of powerful nutrients and antioxidants is here to safeguard and support your precious eggs, promoting the best possible conditions for conception. It's not just about fertility; it's about empowering your reproductive potential, one healthy egg at a time."
Hethir Rodriguez - Herbalist, Aromatherapist, Nutritionist, Fertilica™ Founder & Mother of 2
Frequently Asked Questions
© Copyright. All rights reserved.