Natural Luteal Phase Support
The luteal phase is a crucial part of your fertility cycle, preparing your body for implantation and a potential pregnancy but also maintaining the intricate balance of your hormonal health. Providing proper support for this phase with suitable nutrients and wellness practices is pivotal. Explore our range of products, including meticulously formulated herbal supplements, key nutrients, and wellness accessories, designed to offer a natural, comprehensive approach to supporting luteal phase health. From ensuring hormonal equilibrium to mitigating premenstrual symptoms and fostering fertility, our carefully chosen products aim to help you navigate your path to optimal health. Start syncing with your body's natural rhythms today.
Suggested Use
Use products as suggested on labels.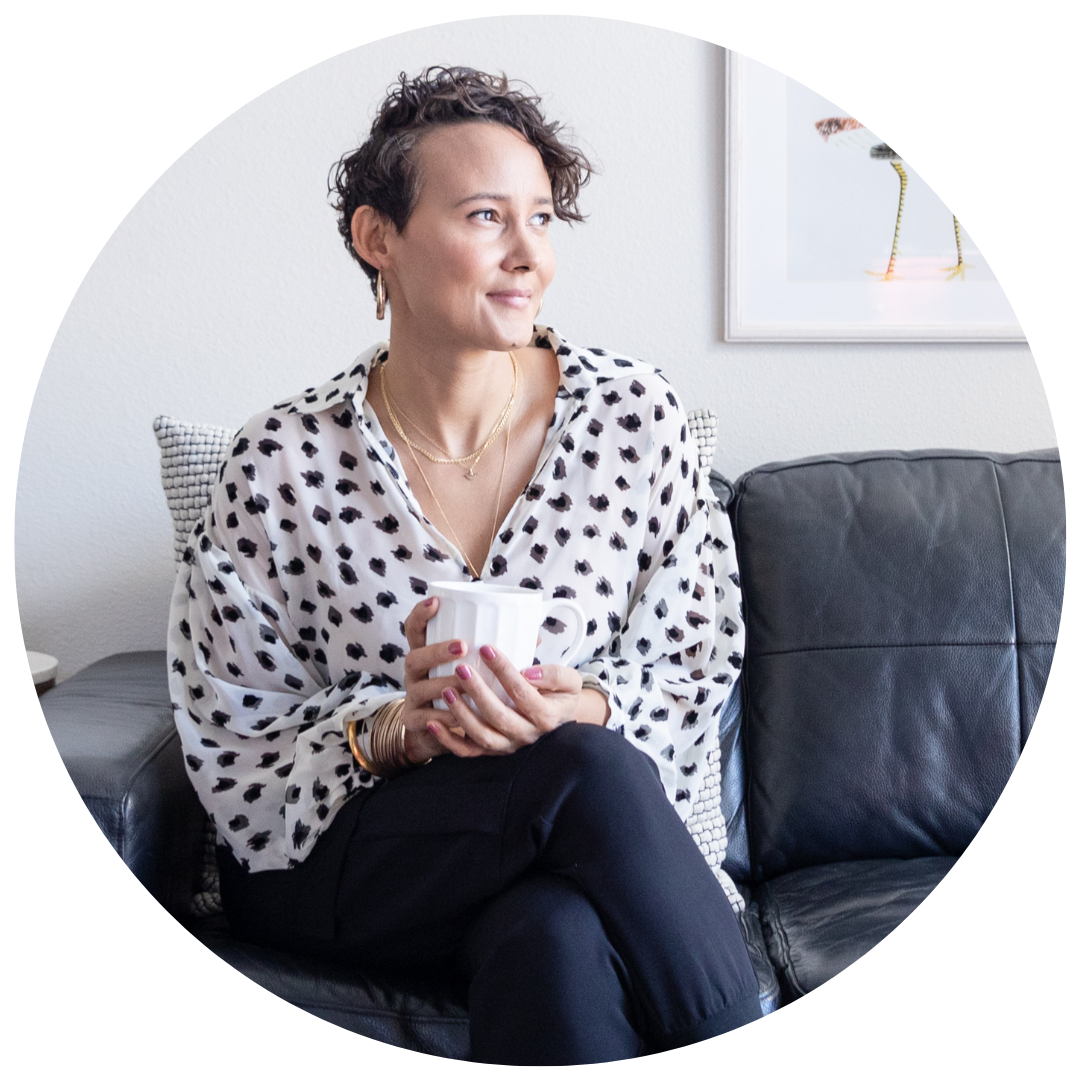 "As a holistic fertility expert, I recognize the pivotal role the luteal phase plays in being able to get pregnant. Having a healthy luteal phase is instrumental for a healthy fertility cycle and being able to get pregnant. Our products are crafted, blending nature's bounty and advanced nutritional science, to nurture a healthy luteal phase and encourage implantation.
Let's acknowledge that our bodies are delicate symphonies of hormones in perfect harmony and, with the right assistance and care, we can guide them back to their natural rhythm. So, join us on this empowering journey, let's harness the power of nature and nutrition to guide your path towards balance, optimal health, and fertile well-being."
Hethir Rodriguez - Herbalist, Natural Fertility Specialist, Fertilica™ Founder & Mother of 2