Natural Estrogen + Support
Estrogen is a fundamental hormone in the dance of fertility, orchestrating various processes in your reproductive cycle. However, maintaining its balance is crucial to your overall reproductive health and fertility.
Our Natural Estrogen Support page is designed to guide you in navigating this hormonal landscape. We've gathered products specifically formulated with nature's best ingredients, known for their abilities to support balanced estrogen levels.
If you're facing symptoms of estrogen deficiency these offerings can help provide the support your body needs to find its natural equilibrium. Discover our array of products below to empower your fertility journey.
Suggested Use
Use products as suggested on labels.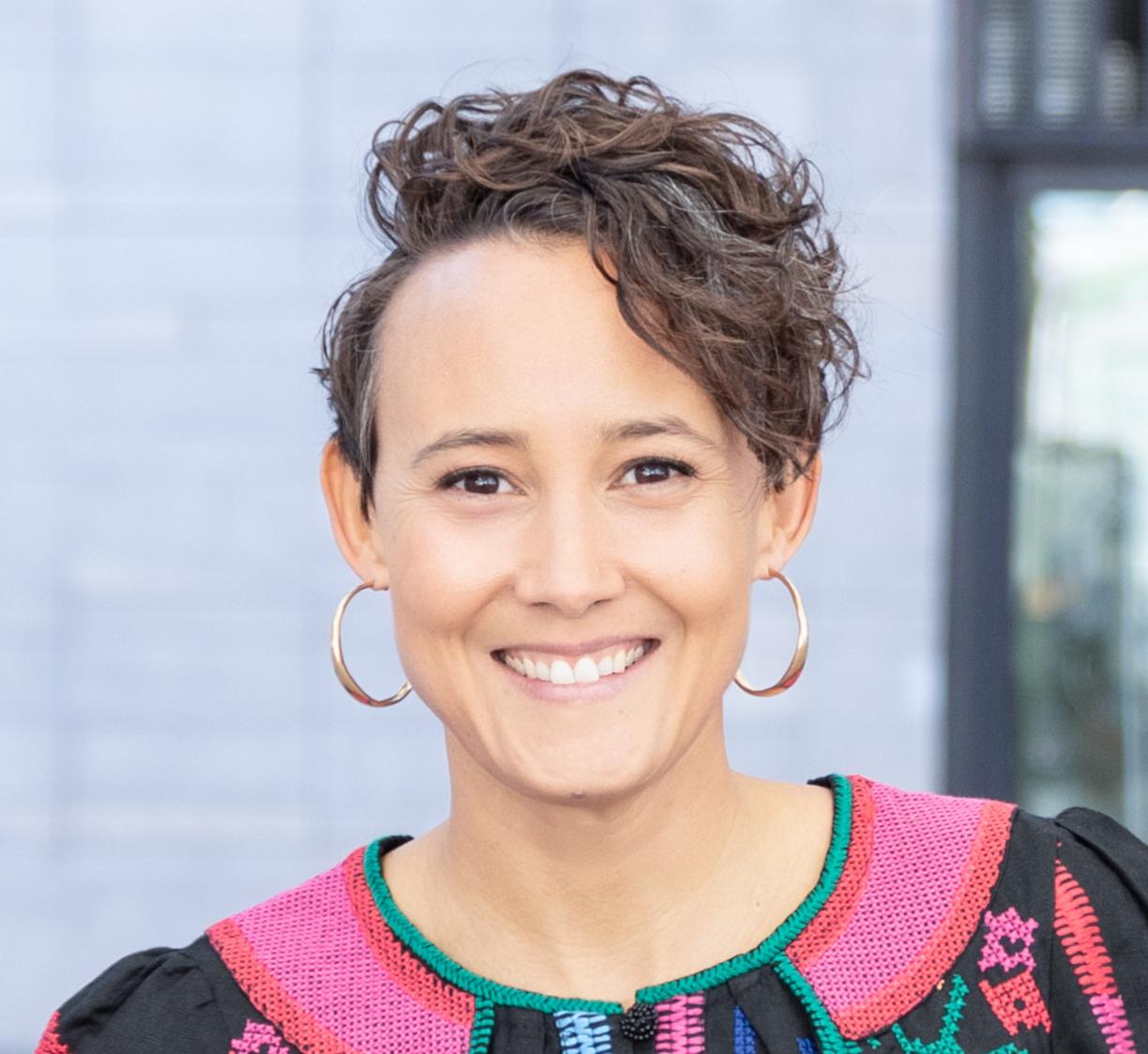 "As a holistic fertility expert, I recognize the pivotal role estrogen plays in our fertility and overall well-being. Balanced estrogen levels are instrumental for a healthy menstrual cycle and fertility. Our products are crafted, blending nature's bounty and advanced nutritional science, to nurture your body's own ability to regulate estrogen levels.
Let's acknowledge that our bodies are delicate symphonies of hormones in perfect harmony and, with the right assistance and care, we can guide them back to their natural rhythm. So, join us on this empowering journey, let's harness the power of nature and nutrition to guide your path towards balance, optimal health, and fertile well-being."
Hethir Rodriguez - Herbalist, Natural Fertility Specialist & Fertilica Founder