Welcome to our Better Periods category, where we're focused on transforming the narrative around menstrual health. Just because challenges like cramps, PMS, heavy periods, and periods with clots are common, it doesn't mean they're normal or something you should have to endure.
We believe that comfortable, healthy menstruation is not a luxury, but a right. Our dedicated range of natural products aims to harmonize your menstrual cycle, promoting a healthier flow, and mitigating common menstrual concerns. These products, rooted in the power of nature and nourishing herbs, are designed to empower you with the possibility of a transformed cycle, one that's balanced and comfortable.
It's time to leave behind the notion of enduring menstrual discomfort as a perpetual norm and step towards embracing the beauty of your femininity in its full, balanced glory.
Suggested Use
To support heavy cycles with clotting, PMS, cramps, etc.
Month 1: Start with the Fertility Cleanse Kit, Womb Care Castor Oil Kit, Drop Cycle Method & nutrition.
Month 2+: Womb Care Castor Oil Kit, Drop Cycle Method & nutrition. Add UteriCalm if you need additional comfort during your period.
If you still need additional support after month 2 move on to our Estrogen Dominance Kit.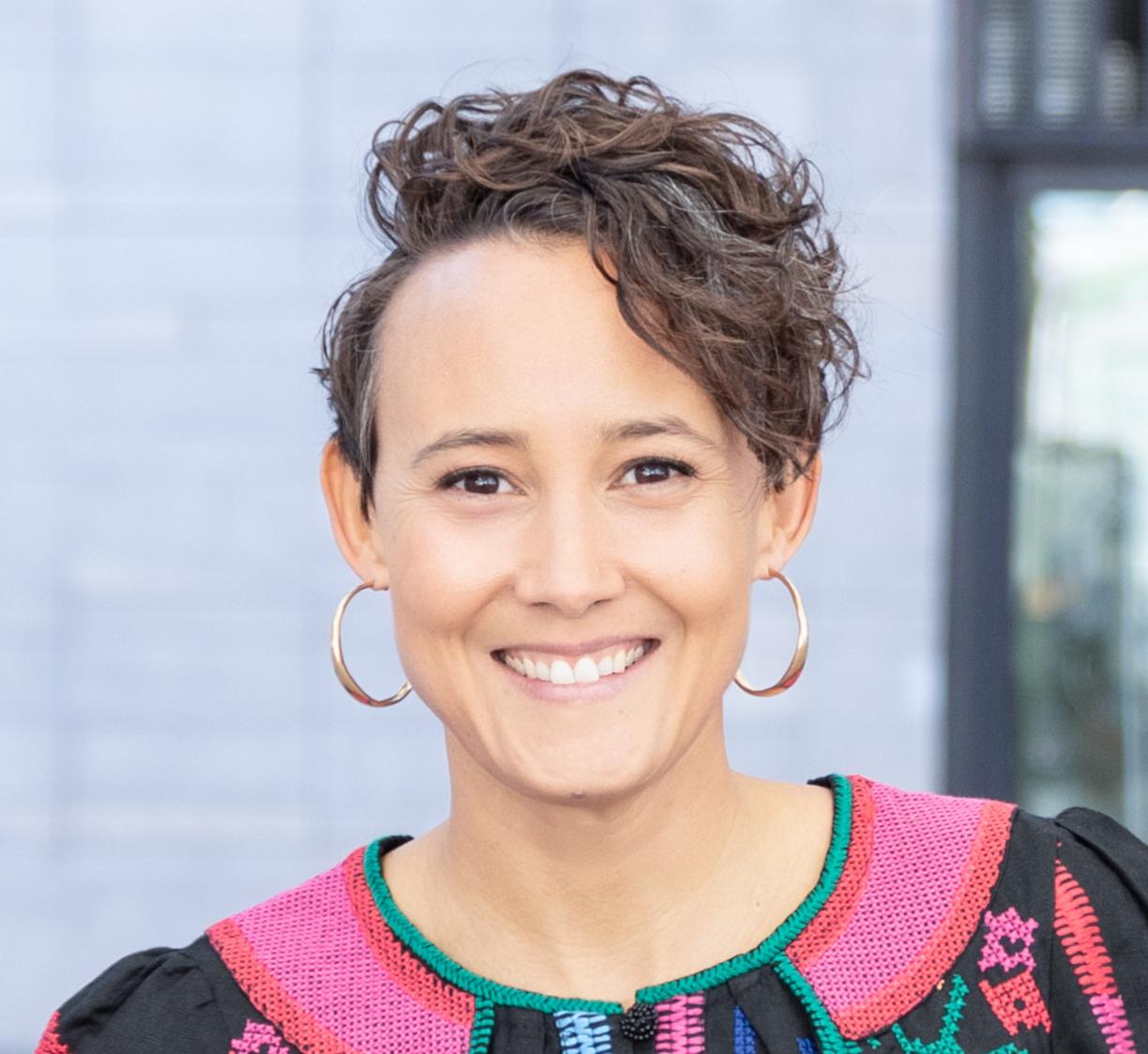 "As a health practitioner, I understand the value of a balanced and comfortable menstrual cycle for your overall wellness. Many women endure painful periods, thinking it's their fate, but it doesn't have to be. Your period is a key part of your natural cycle and maintaining its balance is fundamental. Our 'Better Periods' products are thoughtfully formulated with potent, natural ingredients to help you break free from the constraints of discomforting periods.
Remember, your menstrual health is an integral part of your well-being and deserves careful attention and care. Let's transform your cycle together, using the healing power of nature to pave your way towards menstrual harmony and a happier, healthier you."
Hethir Rodriguez - Herbalist, Natural Fertility Specialist & Fertilica Founder