Nourish Your Body With Radical Fertility™ Smoothies
Unlock the Power of Nutrition for Fertility with Our Smoothies
At the heart of your fertility journey lies the fundamental role of nutrition. It's the cornerstone that supports hormonal balance and reproductive wellness. However, we understand that in today's fast-paced world, ensuring daily intake of all necessary nutrients can be a challenge. This is where our Radical Fertility Smoothies come in as a game-changer.
Effortless Nutritional Richness
Our Radical Fertility Smoothies are designed to seamlessly integrate into your daily routine, ensuring you never miss out on the vital nutrition your body craves for reproductive health. With a focus on whole foods, nutrient-dense ingredients, and an abundance of antioxidants, each smoothie is a powerhouse of fertility-enhancing goodness.
Time-Saving and Delicious
Imagine a nutritional routine that takes less than 5 minutes a day yet brings immense benefits to your fertility program. Our smoothies are not just quick to prepare; they're also irresistibly delicious. Whether you're at home or on the go, these smoothies fit perfectly into your busy life, offering convenience without compromising on taste or health benefits.
On-the-Go Nourishment
We understand that your journey to parenthood doesn't pause for anything. That's why our smoothies are perfect for your on-the-go lifestyle. Easy to prepare and even easier to take with you, they ensure that you're nourished and supported, wherever your day takes you.
A Daily Habit for Long-Term Benefits
Incorporating Radical Fertility Smoothies into your daily regimen is more than just a dietary choice; it's a commitment to your future family. Each sip is a step towards enhancing your fertility, offering a balance of nutrients essential for reproductive health.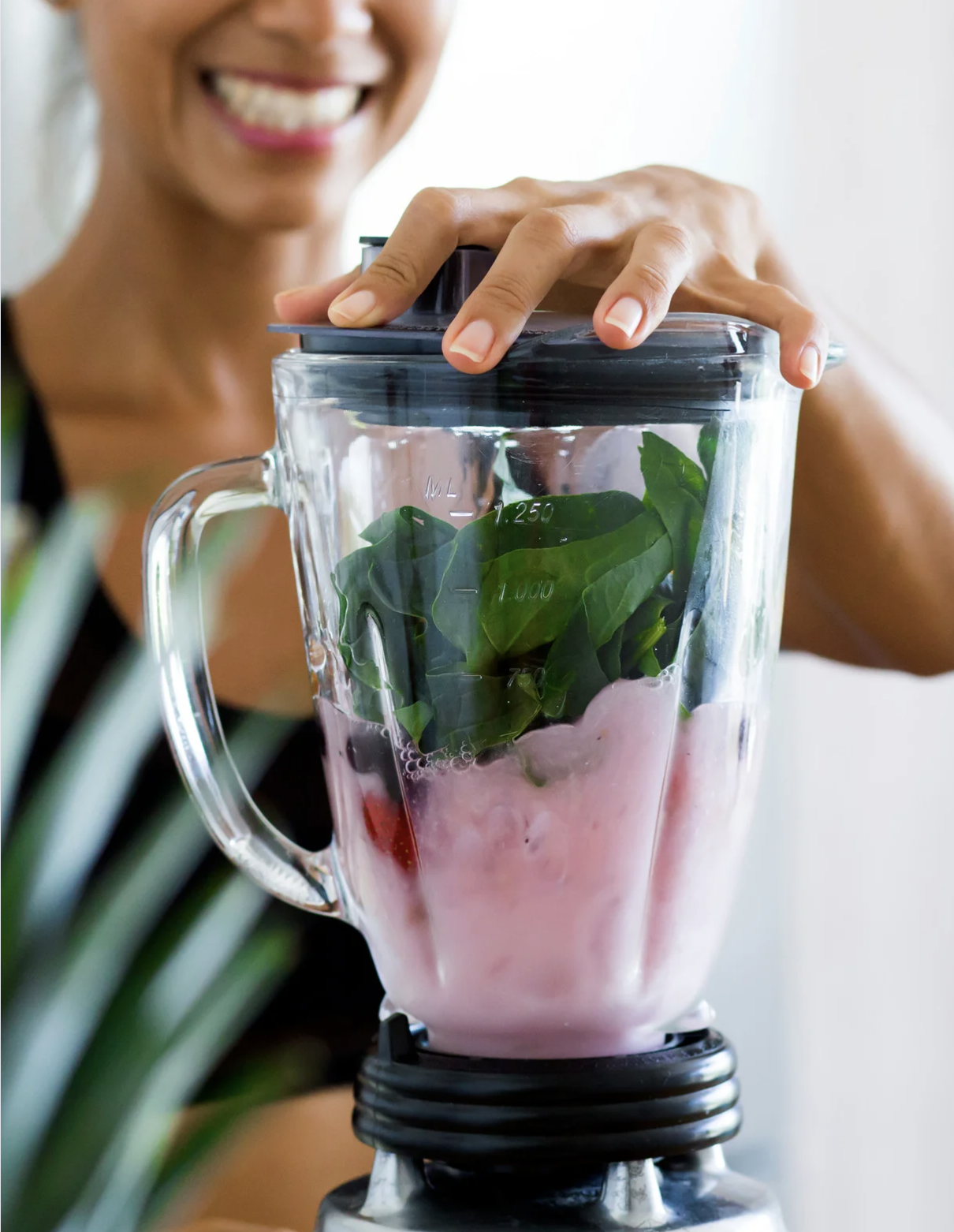 Featured Whole food & Superfood Ingredients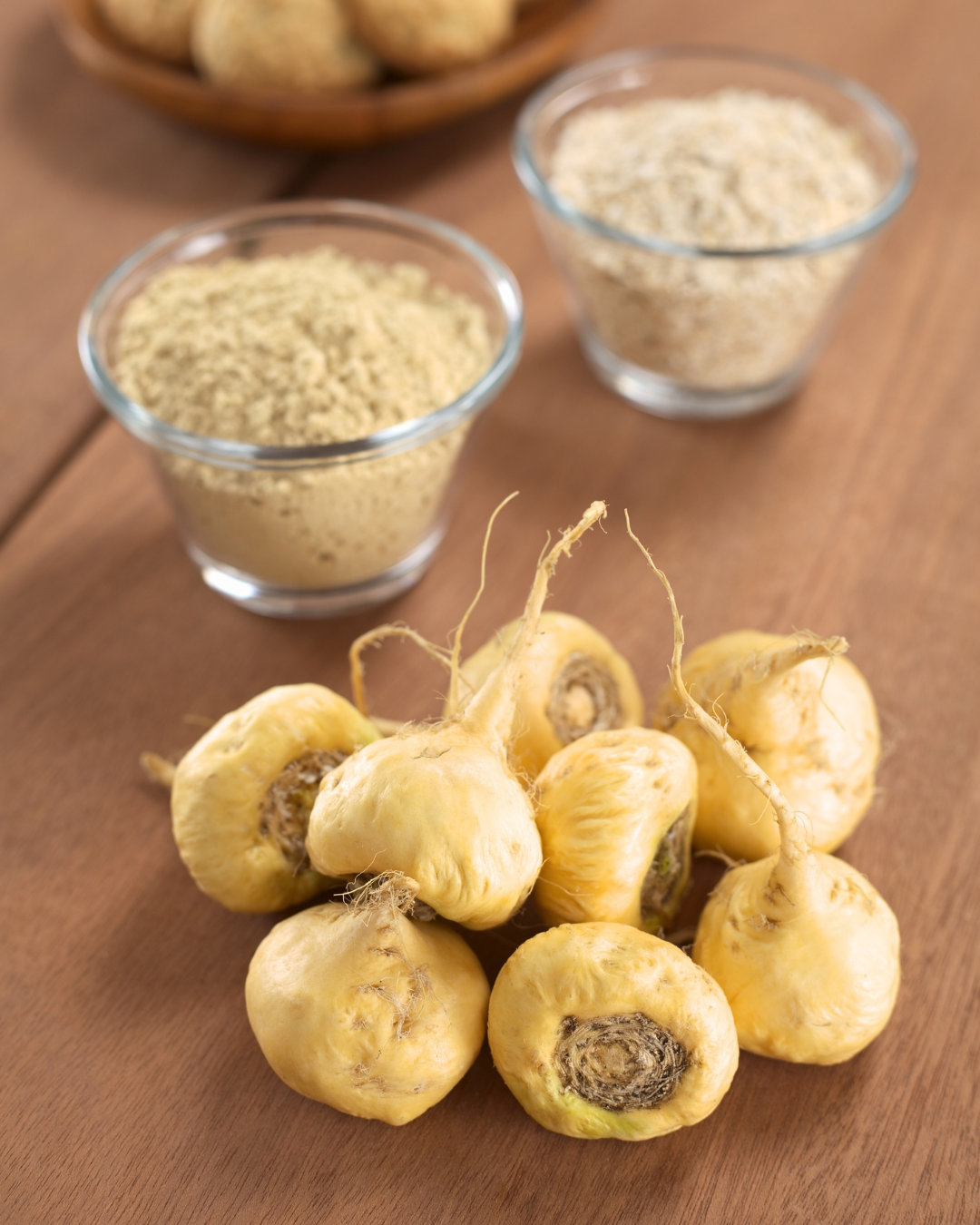 Fertilica Fertility Superfoods Blend:
Maca Root: Sourced from the high Andes, our concentrated Maca extract is a powerful adaptogen, known to boost libido and endurance. Maca plays a crucial role in regulating hormonal balance, enhancing fertility, and improving overall energy and mood.
Royal Jelly: At the heart of our formula is Royal Jelly, a natural substance known for its fertility-enhancing properties. Rich in amino acids, lipids, sugars, vitamins, and most importantly, bioactive compounds like royalactin, Royal Jelly powder supports reproductive health, hormone balance, and may improve egg and sperm quality.
Schizandra Extract: Revered in traditional medicine, Schizandra is a potent adaptogen that aids in stress management and liver health. It's known for its beneficial effects on hormonal harmony and sexual vitality, making it an invaluable ingredient for fertility.
Ashwagandha Extract: This ancient herb, renowned for its stress-reducing properties, also supports reproductive health. Ashwagandha aids in balancing hormones and improving sperm quality, making it a key component for both male and female fertility.
Cinnamon: More than just a spice, Cinnamon in our blend supports blood sugar balance, which is crucial for hormonal health. Its anti-inflammatory properties also contribute to a healthier, more regulated reproductive system.
Chocolate Powder: Rich in flavonoids, chocolate powder not only adds a delightful taste but also brings antioxidant properties. These antioxidants are essential for protecting reproductive cells from oxidative stress, enhancing both fertility and mood.
Fertilica FertiliGreens Blend:
Experience the power of nature with Fertilica FertiliGreens, a supercharged blend of carefully selected ingredients, each contributing uniquely to your fertility and overall wellness:
Organic Chlorella & Spirulina: These freshwater algaes are nutrient powerhouses, aiding in detoxification and providing a rich mix of vitamins and minerals.
Broccoli & Dandelion Leaf Extracts: Packed with essential vitamins (K, C, A, E) and minerals, these extracts are key for cellular health and natural detox processes.
Spinach & Lemon Balm Leaf: Nutrient-dense spinach meets the calming properties of lemon balm, offering a blend of vitamins and stress-relief benefits.
Irish Moss & Beet Root: Supporting thyroid and reproductive health, these ingredients improve blood flow and assist in body detoxification.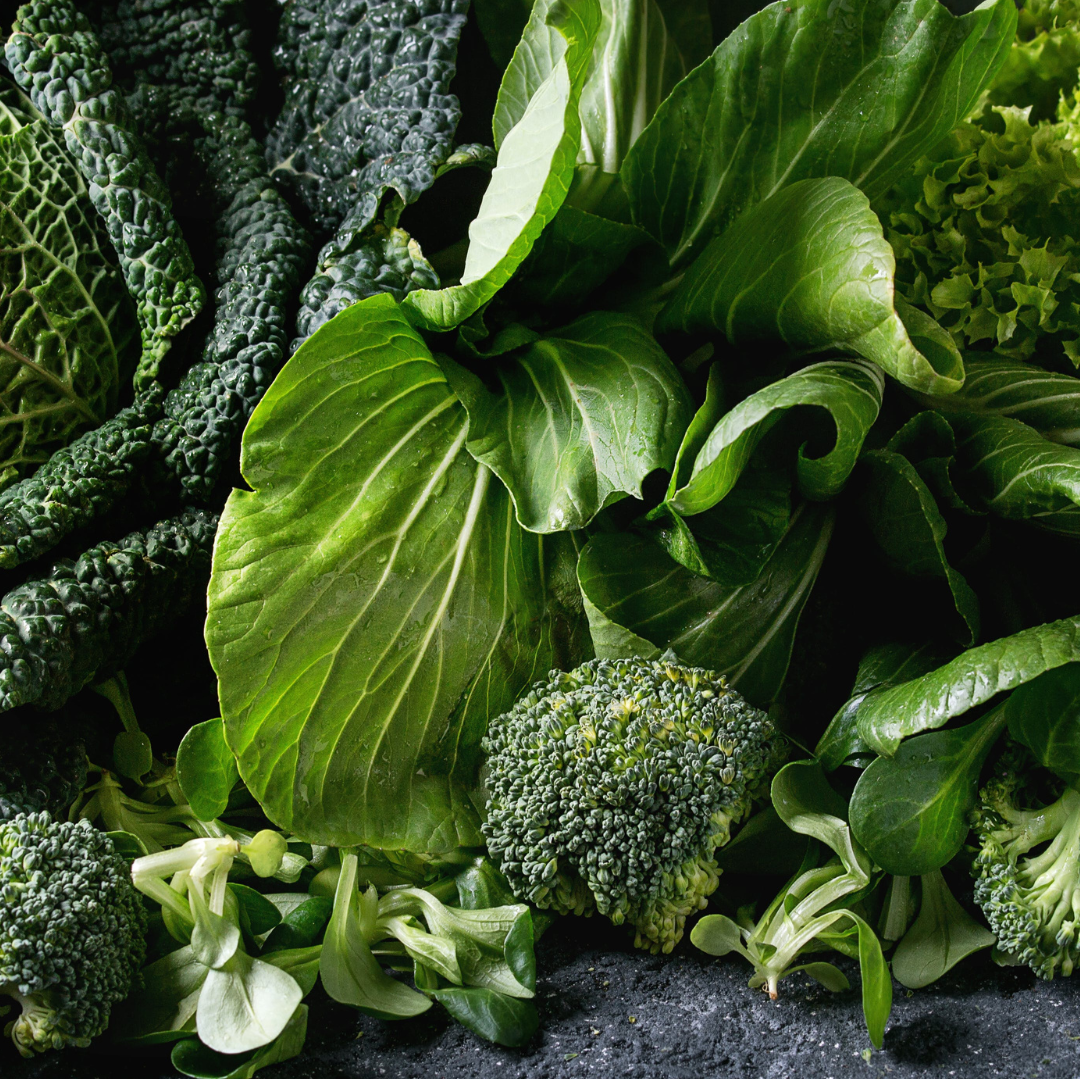 Acai & Acerola Berry Juices: Superfoods known for their high antioxidant content, combating oxidative stress for overall health.
Amla Fruit & Aronia Berry: Traditional medicinal fruits rich in vitamin C and antioxidants, promoting immune function and anti-inflammatory benefits.
Blueberry & Maqui Berry Powders: Famed for their high antioxidant levels, supporting healthy aging and reducing inflammation.
Whole Tart Cherry & Organic Pomegranate Juices: Tart cherries and pomegranates, rich in antioxidants, offer anti-inflammatory properties and support overall wellness.
Pineapple Juice Powder: Contains bromelain for digestive support, along with vitamin C and manganese.
Each ingredient in our Fertilica SuperGreens Nutrient Blend is carefully chosen to work in harmony, supporting your fertility journey and reproductive health with nature's finest.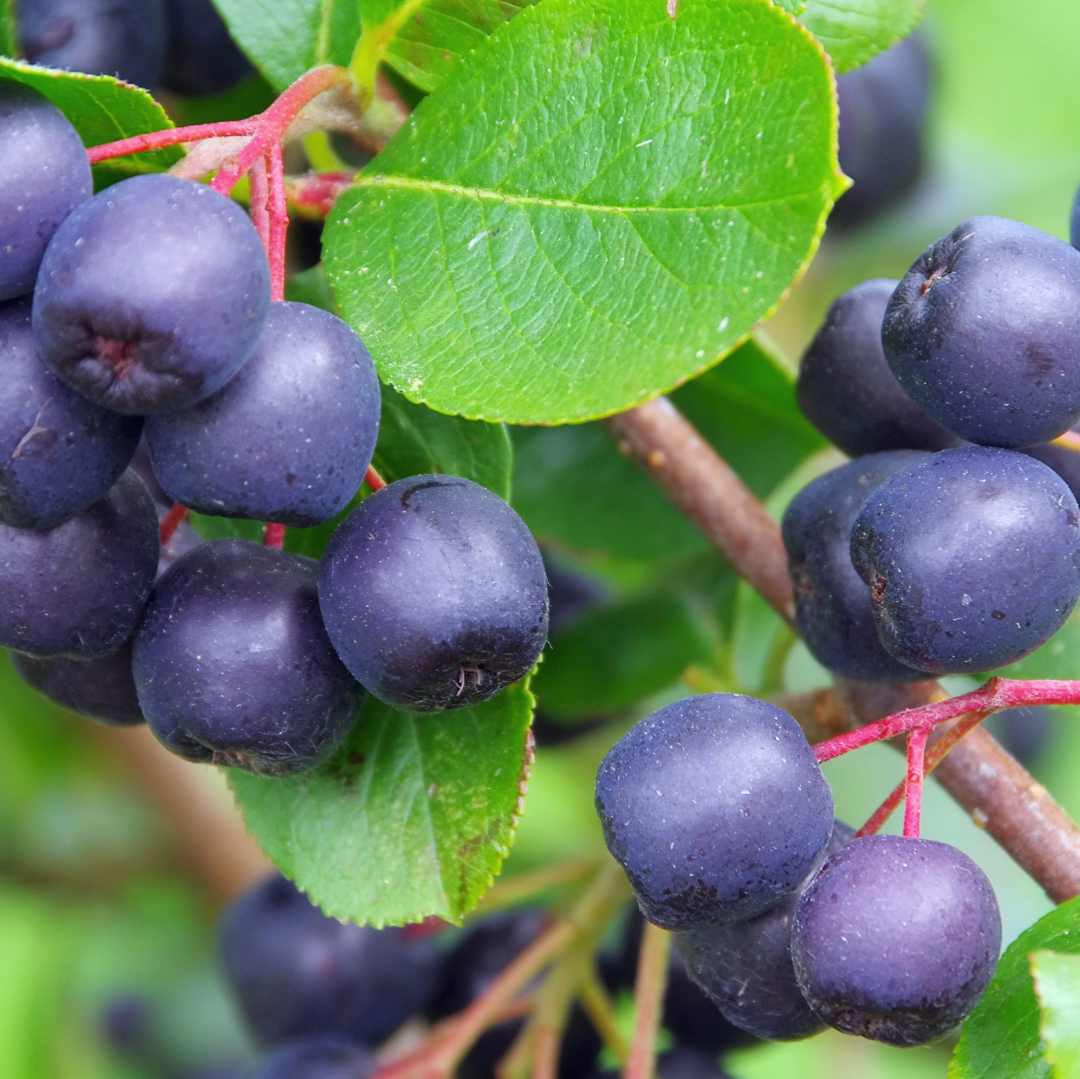 Expertly Formulated by Hethir Rodriguez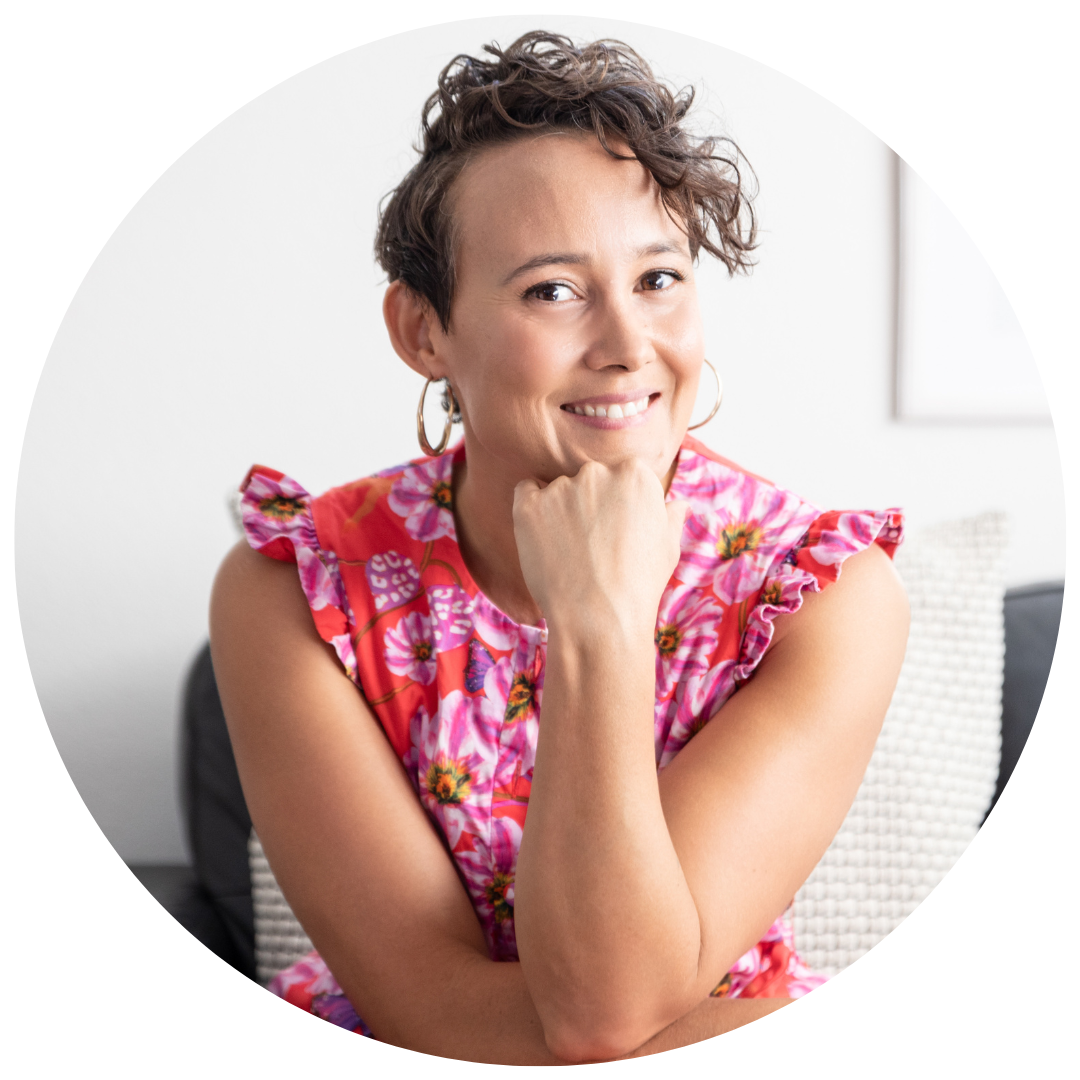 "As a dedicated nutritionist, I firmly believe that eating for fertility forms the bedrock of every fertility program I craft. However, I recognize that balancing a nutrient-rich diet isn't always straightforward, particularly for those with busy lifestyles or those new to the world of nutrient-dense meal preparation. This is where the synergy of Radical Fertility™ Smoothies, FertiliGreens and Fertility Superfoods becomes invaluable.
This combination is not just an easy to make meal; it's a powerhouse of nutrition and superfood support, meticulously designed to foster hormone health and optimal nutrition. It's an essential tool for both men and women preparing for pregnancy, ensuring that even in the midst of life's hustle, nutritional needs are not just met, but exceeded. FertiliGreens and Fertility Superfoods are more than supplements; they are your allies in the journey towards optimal reproductive health and a testament to the transformative power of targeted nutrition."
Hethir Rodriguez - Herbalist, Aromatherapist, Nutritionist, Fertilica™ Founder & Mother of 2
What's Included In The Radical Fertility™ Smoothie Kit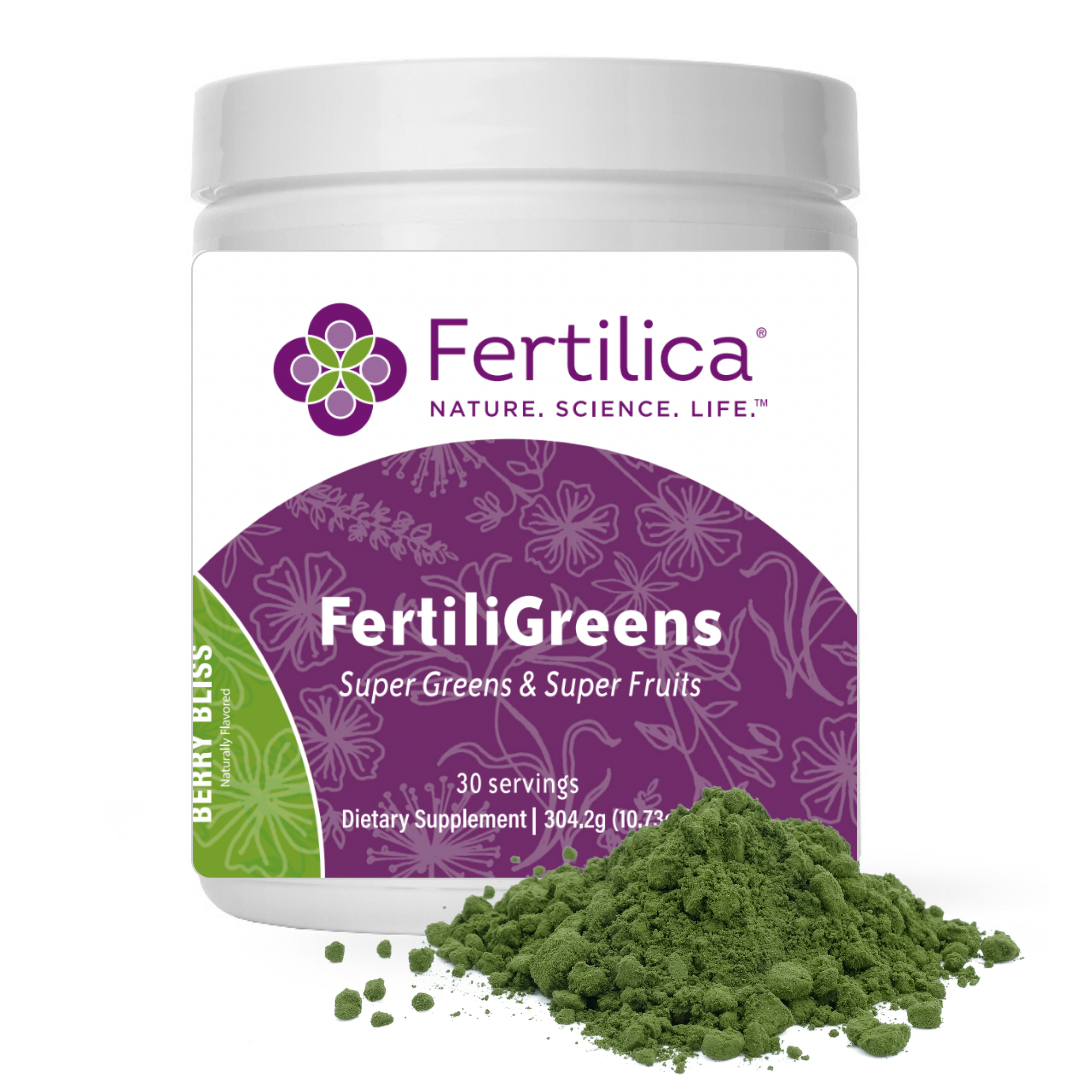 FertiliGreens Powder
Each serving of FertiliGreens is brimming with the goodness of antioxidant rich superfruits and dark green vegetables. This rich wholefood formula includes foods known for their high nutritional value and health-boosting properties. These ingredients are not just food, but nature's own multivitamins, offering a spectrum of vitamins, minerals, and antioxidants.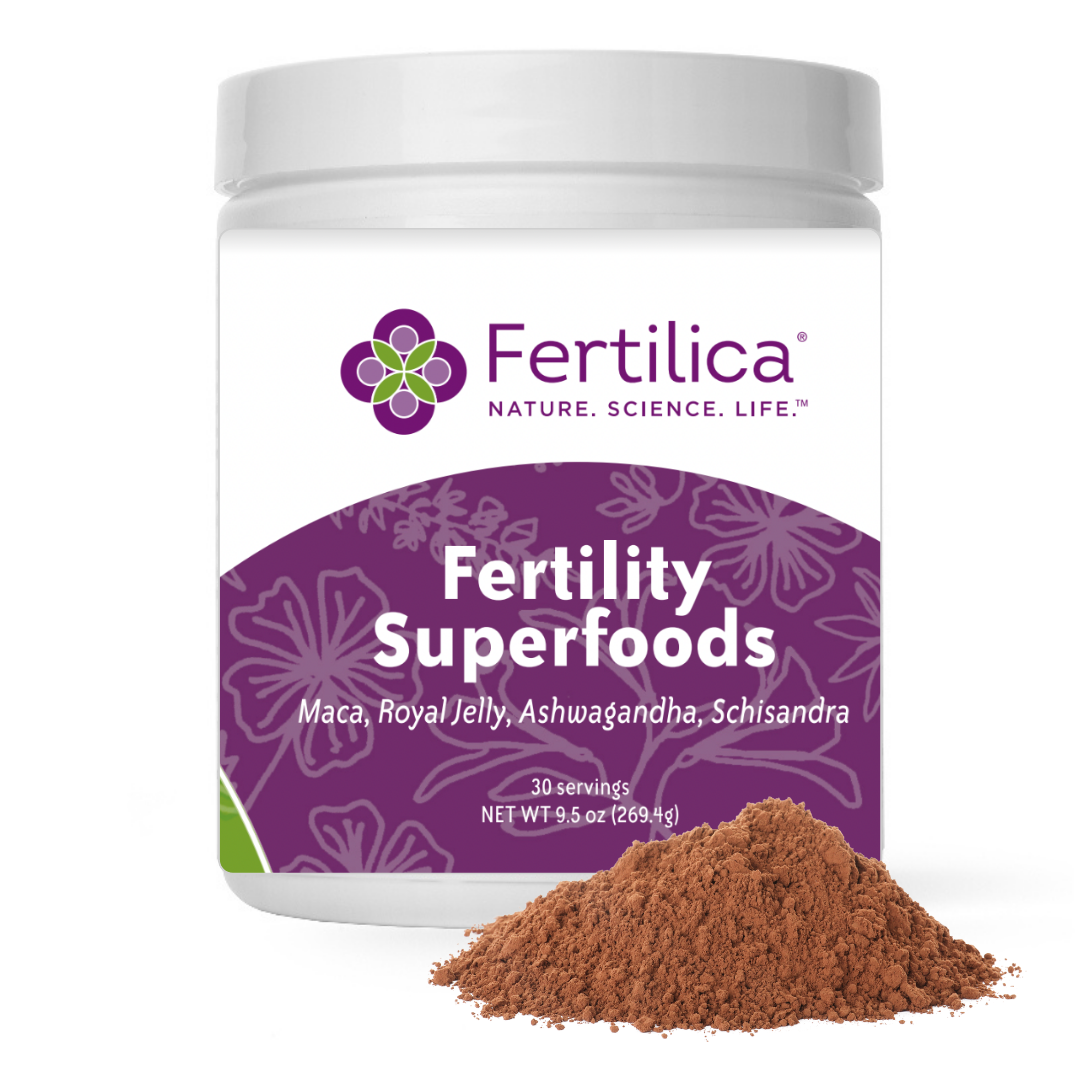 Fertility Superfoods Powder
Fertilica Fertility Superfoods Powder provides superfoods & adaptogens Maca, Royal Jelly, Ashwagandha, Schizandra and Cinammon bark. This unique blend harmonizes the natural power of ancient superfoods and modern science to support hormone health, nurture the nervous system, and bolster overall fertility.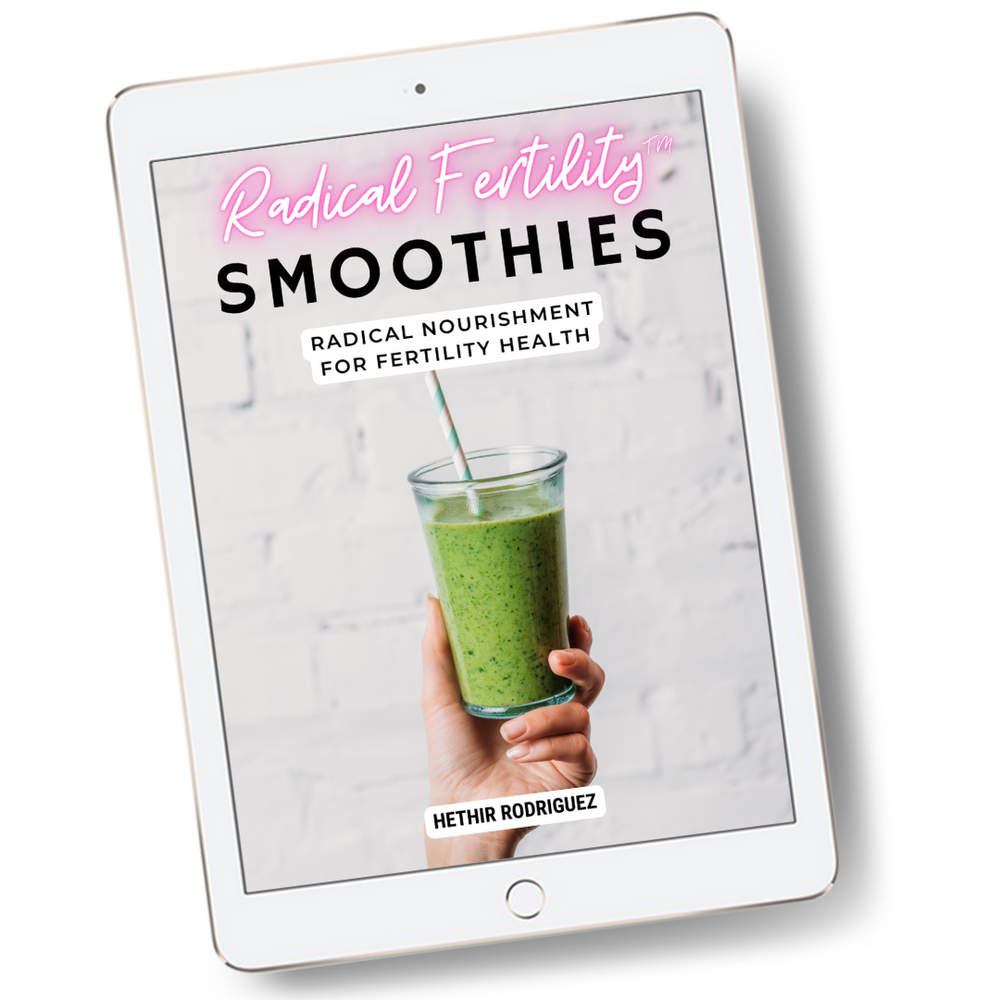 Radical Fertility ™ Smoothies eBook
The Radical Fertility™ Smoothies eBook is an engaging exploration of fertility nutrition and Hethir's groundbreaking philosophy of Radical Nourishment. Immerse yourself in the world of fertility-enhancing foods, understand their importance, and learn how to incorporate them into delightful smoothie recipes. After purchase, gain instant access to download your ebook.
Frequently Asked Questions
© Copyright. All rights reserved.