Empower Your Fertility Journey With The Power Of Nature
Whether you are taking an all-natural route or preparing for fertility treatments, we're here for you. We believe in the transformative power of education, empowerment, and support.
With the experience of helping thousands of women navigate fertility challenges, we create solutions that are naturally powerful. Welcome to a community that believes in your journey, your strength, and your unique path towards motherhood.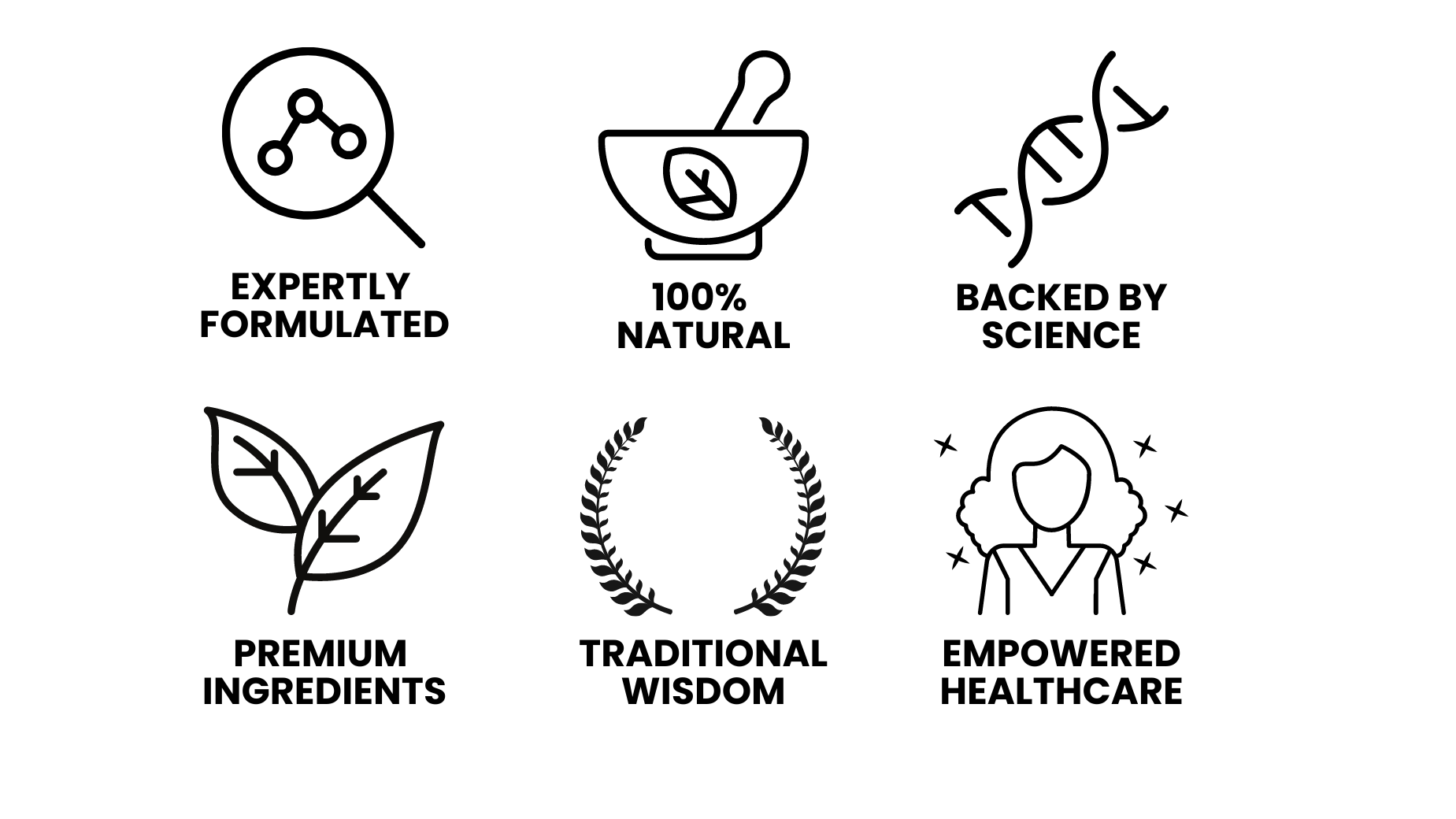 What's Your Fertility Focus?
Our Most Popular Products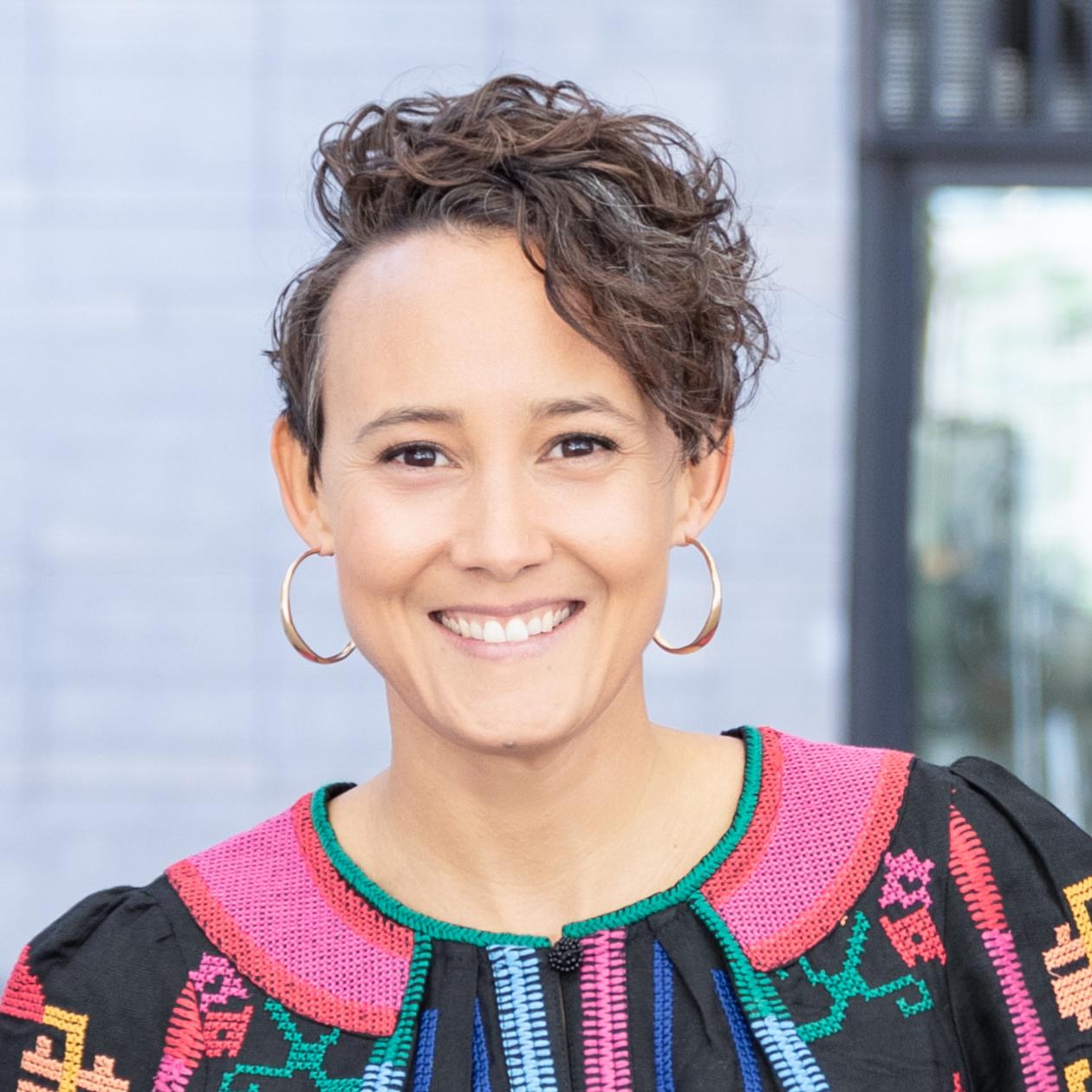 Hello and welcome to our family! I'm thrilled to share with you a selection of my personal favorite products. These items have been chosen with great care, each one designed to support and nurture your fertility journey. They embody our mission: to empower women like you with natural, effective solutions. Whether you're just beginning your journey or have been on this path for some time, these products offer a blend of science and nature that I truly believe in. Enjoy exploring, and remember, every step you take is a step towards your dream.
Hethir Rodriguez - Herbalist, Nutritionist & Fertilica Founder
It's About Fertility.
It's About Empowerment.
It's About Support.
Disclaimer: Please note that the success stories shared on this website are individual experiences and results may vary. While these testimonials represent real-life experiences of individuals who have achieved positive outcomes, it is important to understand that results are not guaranteed. Each person's fertility journey is unique, and various factors can influence outcomes. It is always recommended to consult with a qualified healthcare professional or fertility specialist for personalized advice and guidance.